The prize amount depends on several factors that you input, including your weight loss goal. You only get your prize if you achieve your goal by the end of your weight loss competition. The average prize for goal achievers is $1,331. Weight loss is challenging – we supply the fun, motivation and accountability, but you have to supply the effort!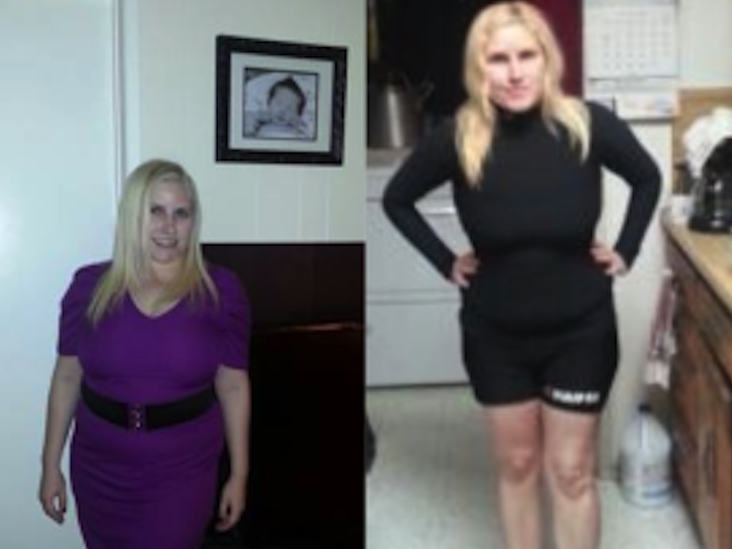 $1300
Name:

Cindy M.

From: Torrance, CA

Lost: 43 lbs

in: 1 months

Won: $1300


Cindy heard about HealthyWage on Good Morning America followed by a forum on a website called FatWallet.com that she regularly checks for credible information. Hearing from real people that had achieved their weight loss goal and got paid for it made her believe that HealthyWage was the real deal and that it could help her to do the same with her own goals.
She signed up because she liked the idea of having a goal date and the fact that she would be held accountable for hitting her goal by an outside source. Cindy's strategy was to start off slow by just dieting and then gradually incorporating exercise. As the goal date got closer, she started doing more strenuous workouts and got stricter with her diet. She was surrounded by encouragement, including her family as well as co-workers who started dieting with her and her boyfriend who exercised with her.
Cindy did reach her overall objective, which was to reach her weight loss goal for better health. Now, she also has the best eating habits that she has had in her life, making it an investment that has paid off in many ways. Putting in her own money was an extra incentive to keep up with weigh-ins each week and ensure she did not cheat and start gaining weight during the competition.
There were definitely challenges, including holiday parties everywhere. However, Cindy faced these challenges and chose wisely which she would attend and which to pass up. While it was sad to have a dessert-free Christmas, she made it through and was happy with her continued weight loss because of the tough decisions she made

You Can Win Like
Cindy M.