The prize amount depends on several factors that you input, including your weight loss goal. You only get your prize if you achieve your goal by the end of your weight loss competition. The average prize for goal achievers is $1,331. Weight loss is challenging – we supply the fun, motivation and accountability, but you have to supply the effort!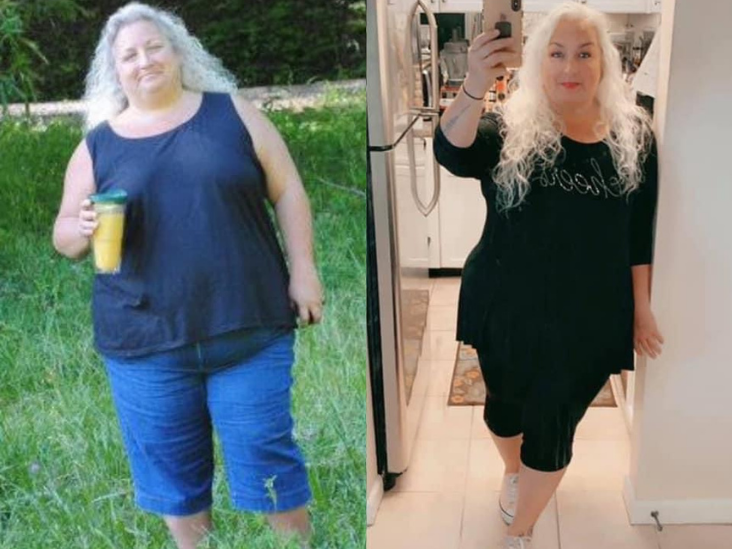 $935
Name:

Tracy O.

From: Hilton Head Island, SC

Lost: 62 lbs

in: 6 months

Won: $935

"My 2021 New Year's resolution was to lose weight and stop drinking," says Tracy O. "After I was successful losing about 10 pounds and had been sober for a couple of weeks, I saw HealthyWage on TV and decided to sign up." Tracy O. bet $50 a month for 6 months that she would lose 60 pounds. She surpassed her goal, losing 62 pounds and won $935. "The thing I liked most about HealthyWage was that it didn't tell you to do any diet," she says. "Now 6 months later, I have successfully lost 60 pounds and have stayed free of alcohol."
You Can Win Like
Tracy O.