The prize amount depends on several factors that you input, including your weight loss goal. You only get your prize if you achieve your goal by the end of your weight loss competition. The average prize for goal achievers is $1,331. Weight loss is challenging – we supply the fun, motivation and accountability, but you have to supply the effort!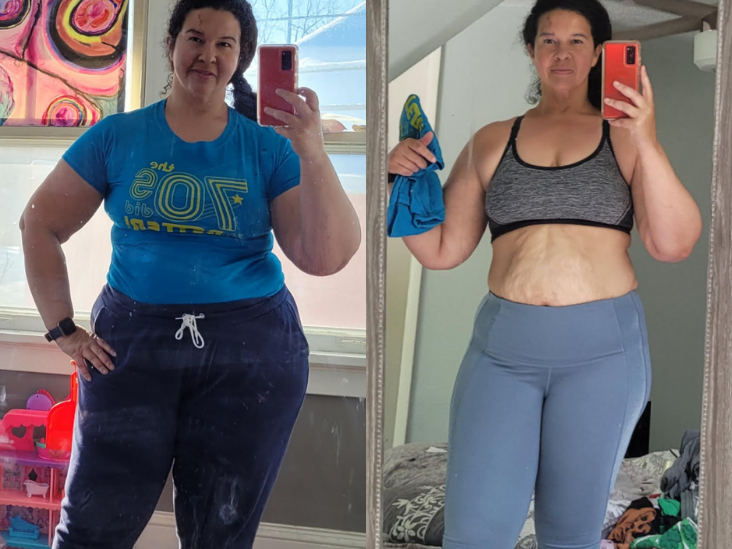 $1101
Name:

Nicole G.

From: Cedar Rapids, IA

Lost: 54 lbs

in: 6 months

Won: $1101

"My mom died in her 50s due to complications of obesity," says Nicole on why she started her weight loss journey. "I am determined to live a long healthy life to be around for my 6 kids."

Nicole bet $75 for 6 months that she would 50 pounds. She surpassed her goal, losing 54 pounds, and won $1,101!

"Having the accountability of HealthyWage and the weigh-ins, has definitely helped me on my journey," she says, and "encouraged me to kick it up a notch and even join a bootcamp at my local gym!"
You Can Win Like
Nicole G.