The prize amount depends on several factors that you input, including your weight loss goal. You only get your prize if you achieve your goal by the end of your weight loss competition. The average prize for goal achievers is $1,331. Weight loss is challenging – we supply the fun, motivation and accountability, but you have to supply the effort!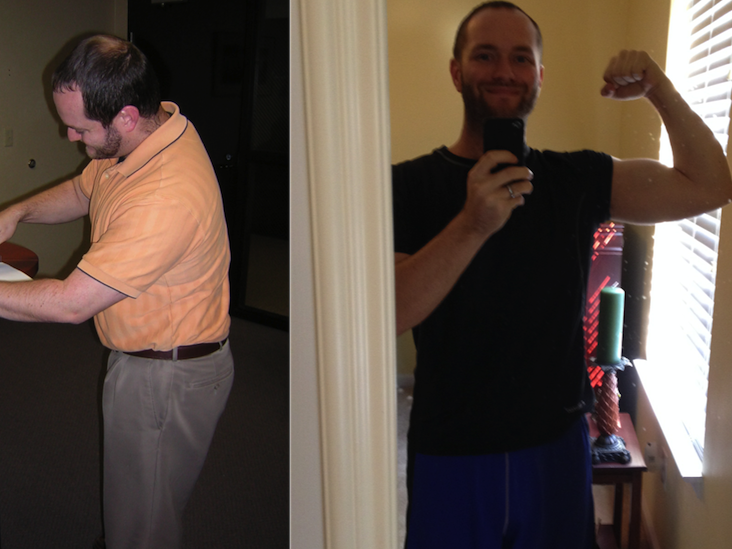 $1200
Name:

Michael H.

From: West Columbia, SC

Lost: 80 lbs

in: 12 months

Won: $1200


Michael knew he wanted to improve his cardiovascular health and get lean. It was time for a change, so he discovered HealthyWage while doing an online search. In the contest, he saw a way to get started since he already had the mindset for changing his lifestyle. Michael signed up for both the 10% and BMI Challenges. The first six months were easy for him as he used his weight training history to drop the weight while also using a food diary through MyFitnessPal to track everything he ate and drank. However, it was the second six months that presented the challenge.
His wife chimed in with a psychological strategy, telling him to not be ashamed if he wasn't going to win the second challenge and that his earnings from the 10% challenge would cover that entry fee. She knew how he would respond. It was all the incentive he needed to push harder to prove her wrong. Michael switched from weights to a cardio routine of long distance running three to four times a week. The weight melted off and he reached his second challenge.
There were other challenges along the way that kept him on his toes. First, there was the challenge of essentially being hungry from the calorie deficit, but whenever he thought about pizza or cheating some other way, he put a monetary price on it that was the total he would lose if he didn't meet his goals. Suddenly, when the pizza was $800 it just wasn't worth it. Then, he got a new job and was in charge of a group where he wanted to focus on team building, which often meant lunches out. He did not want to skip these sessions but the food choices were not helping his goals. Michael told his team and they were instantly on board to supporting him. They even had a celebration lunch when he reached his goals! Michael will tell you that HealthyWage is a program that supported his efforts and kept him accountable and on track. Now, he is working towards other fitness goals to reach his optimum level and lifestyle.

You Can Win Like
Michael H.