The prize amount depends on several factors that you input, including your weight loss goal. You only get your prize if you achieve your goal by the end of your weight loss competition. The average prize for goal achievers is $1,331. Weight loss is challenging – we supply the fun, motivation and accountability, but you have to supply the effort!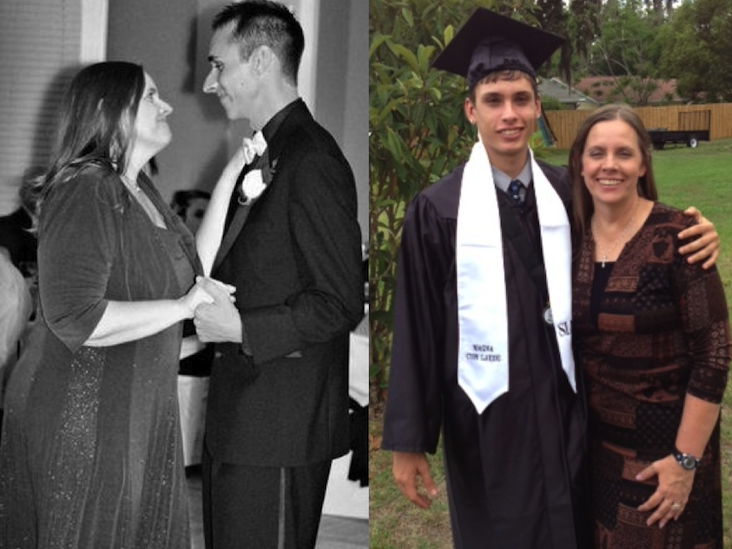 $300
Name:

Karyn E.

From: Paco, FL

Lost: 28 lbs

in: 6 months

Won: $300


Karyn read about Healthy Wage in an issue of Weight Watchers magazine. Turning 50, her mind was set on the idea that she had to lose the weight for her well-being and quality of life. Liking the article's overall advice on how to further get motivated through a financial incentive, Karyn decided that it was worth the investment to see if she could achieve a return on that investment since she was already on her second 10% goal with Weight Watchers. For her, the Healthy Wage incentive was what she needed to accomplish the next level of weight loss because it kept her focused and on a timeframe to lose the weight. That got her to step up her weight loss strategy, following the Weight Watchers' guidelines while adding more walking and more treadmill workouts each week.
Behind the scenes, she was encouraged by her husband and the team at Weight Watchers not to mention still being pushed harder by the thought of those dollars that she put down and the ones she would get back and more if she made the goal.
How does she feel? After losing over 50 pounds between starting with Weight Watchers and then adding Healthy Wage to her strategy, Karyn feels great! It's easier to move and get around not to mention she feels more outgoing. Losing weight and feeling healthier has completely changed her outlook on life. Age 50 is now just a number. There's no stopping her now as she has already signed up for Healthy Wage's BMI Challenge to meet the last of her weight loss goals.

You Can Win Like
Karyn E.