The prize amount depends on several factors that you input, including your weight loss goal. You only get your prize if you achieve your goal by the end of your weight loss competition. The average prize for goal achievers is $1,331. Weight loss is challenging – we supply the fun, motivation and accountability, but you have to supply the effort!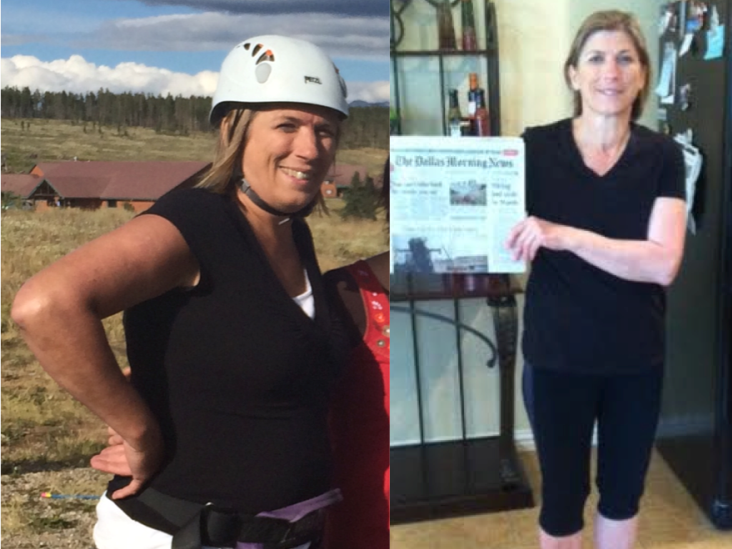 $1700
Name:

Cindy R.

From: McKinney, TX

Lost: 35 lbs

in: 6 months

Won: $1700


Cindy and her husband were at a crossroads in their lives where time had added more pounds than they had liked, so they knew it was time to do something about it. At the same time, their son-in-law was attending Brigham Young University and heard about HealthyWage in a marketing class that used the company as a case study for innovative business ideas. He told his in-laws, which led to Cindy and her husband each signing up for individual challenges where they could support each other over the course of the six months.
They were excited about the money they could win and used that incentive as motivation to keep going, but in the end felt the biggest reward was the information they learned about food and a healthy lifestyle. They did a complete change to their lives, including no more junk food and gym memberships. They consulted with trainers and nutritionists plus did their own research about the types of food to eat to get healthy.
Although the last few pounds were the most difficult to lose, primarily because Cindy was gaining muscle through her workouts, she accomplished it in the end by doing it the healthy way. Now that the competition is over and both have reached their weight loss goals, Cindy noted that HealthyWage helped them out in ways they never thought possible. She said, "HealthyWage changed our lives completely and transformed how we look and feel. It's been a great experience that I've shared with others at work and with friends and family on Facebook."

You Can Win Like
Cindy R.