The prize amount depends on several factors that you input, including your weight loss goal. You only get your prize if you achieve your goal by the end of your weight loss competition. The average prize for goal achievers is $1,331. Weight loss is challenging – we supply the fun, motivation and accountability, but you have to supply the effort!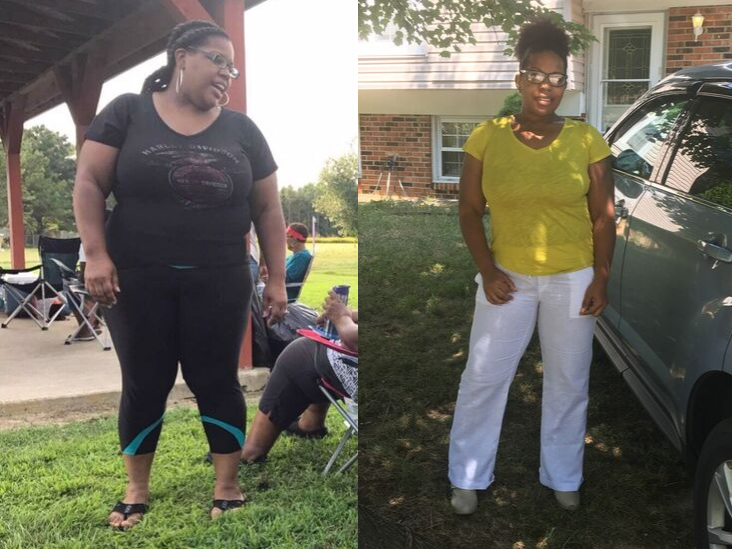 $450
Name:

Sheryl C.

From: Waldorf, MD

Lost: 93 lbs

in: 11 months

Won: $450


"It was certainly not a game when I weighed over 300 pounds," Sheryl C. says. Diabetic with chronic back pain that was likely attributed to her weight, Sheryl knew she had to make a drastic change when it came to her health. Both her husband and her "wanted to see [their] children grow old," so with the help of a personal trainer, they began working out and following a diet plan monitored by their trainer.
When she signed up with HealthyWage, she made a goal to lose 35 pounds in 11 months. By staying committed to her fitness and diet plan, Sheryl crushed her goal, losing 93 pounds!
"It feels great that I am able to do more now. I feel amazing when I try on clothes at the store. My body is changing and I am so ecstatic that I'm staying on the journey. Thank you HealthyWage for giving people like me the opportunity to push through our challenges in life. It certainly has made a difference in my health and in my pocket."

You Can Win Like
Sheryl C.