The prize amount depends on several factors that you input, including your weight loss goal. You only get your prize if you achieve your goal by the end of your weight loss competition. The average prize for goal achievers is $1,331. Weight loss is challenging – we supply the fun, motivation and accountability, but you have to supply the effort!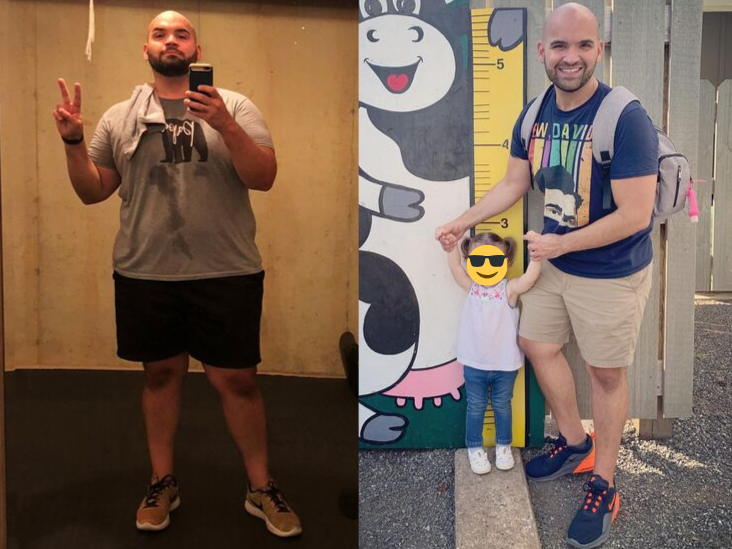 $2104
Name:

Matthew W.

From: Collegeville, PA

Lost: 80 lbs

in: 12 months

Won: $2104


"When I saw a picture of myself from a wedding in 2018 and I was at my highest weight ever of 285, I decided I needed to get healthy for my family," relays Matthew W. on why he signed up with HealthyWage. With a goal to lose 80 pounds, Matthew "decided to approach the whole process holistically and included meditation for stress reduction, exercise and a healthy diet." He even committed to one full year of no added sugar. His dedication and commitment paid off — $2,104 to be exact. Within 12 months, Matthew successfully achieved his 80-pound weight loss goal and is enjoying feeling healthier and happier. "I want to thank HealthyWage for giving me the added boosted motivation" to lose weight and sustain a healthier lifestyle. 

You Can Win Like
Matthew W.