The prize amount depends on several factors that you input, including your weight loss goal. You only get your prize if you achieve your goal by the end of your weight loss competition. The average prize for goal achievers is $1,331. Weight loss is challenging – we supply the fun, motivation and accountability, but you have to supply the effort!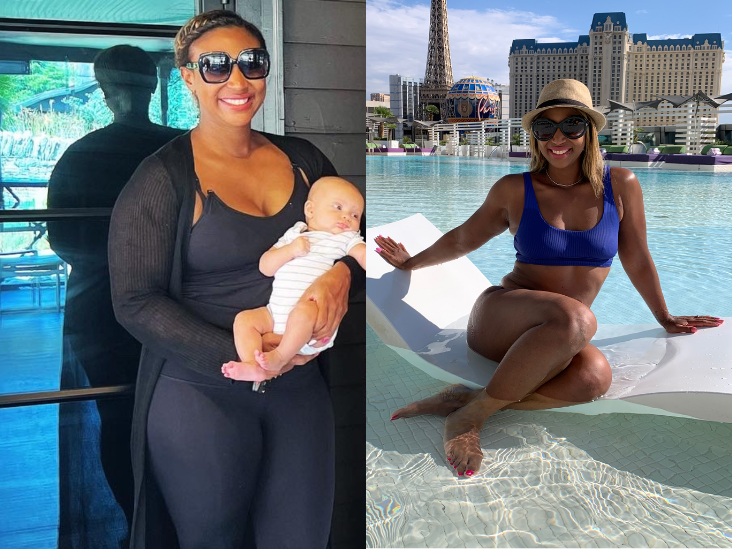 $1212
Name:

Sha'Quayla de R.

From: Pittsburgh, PA

Lost: 25 lbs

in: 6 months

Won: $1212

"I had been attempting to lose weight since November, prior to signing up to HealthWage, and was unsuccessful at my attempts. I knew what I needed to do and the changes I needed to make to lose the weight, but did not have any motivation to start. When I learned about HealthyWage and bet my actual money on me, there was no more 'we will start tomorrow'.
The only answer was 'today is the day' and this was the motivation that I needed to succeed."

Sha'Quayla bet herself that she would lose 25 pounds in 6 months. When she hit her goal, she won $1,212 with HealthyWage!

"This was the first time in my life that I had struggled with my weight. I have always heard stories about postnatal weight loss issues, and to live weight struggles firsthand, really opened my eyes. I now understand the hardships and plateaus and the real work that needs to go into returning to a healthy weight."
You Can Win Like
Sha'Quayla de R.