The prize amount depends on several factors that you input, including your weight loss goal. You only get your prize if you achieve your goal by the end of your weight loss competition. The average prize for goal achievers is $1,331. Weight loss is challenging – we supply the fun, motivation and accountability, but you have to supply the effort!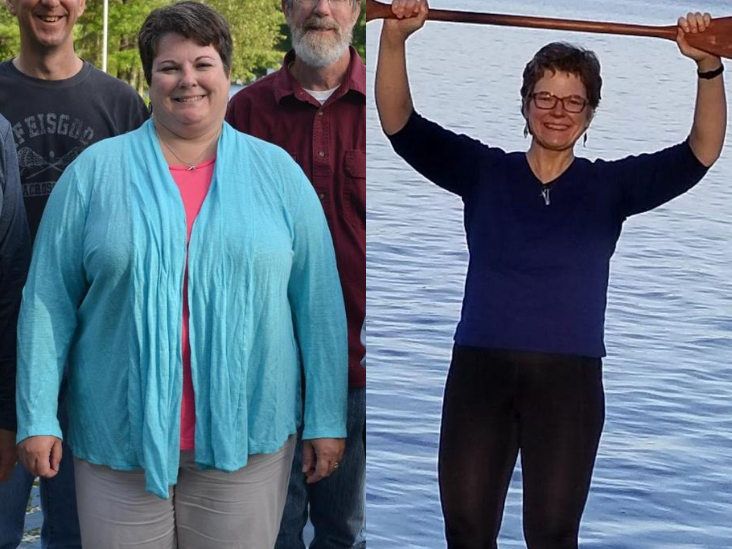 $3358
Name:

Jean N.

From: Glenburn, ME

Lost: 71 lbs

in: 24 months

Won: $3358

"I'd hit a point in my life where I was miserable," says Jean N. on why she signed up with HealthyWage. I just couldn't live a very full life as if I was disabled."

Jean challenged herself to lose 70 pounds in 24 months. She exceeded her goal, losing 71 pounds, and won $3,358. "The new stand up paddle board is what I spent my winnings on as my reward!"