The prize amount depends on several factors that you input, including your weight loss goal. You only get your prize if you achieve your goal by the end of your weight loss competition. The average prize for goal achievers is $1,331. Weight loss is challenging – we supply the fun, motivation and accountability, but you have to supply the effort!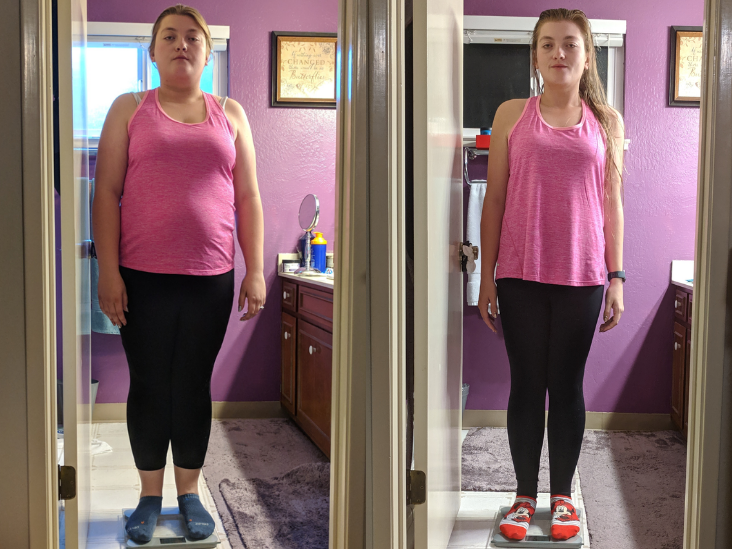 $1541
Name:

Kristy R.

From: Stockton, CA

Lost: 65 lbs

in: 10 months

Won: $1541


Before starting her HealthyWager challenge, Kristy R. was a seasoned yo-yo dieter. "I've struggled with weight my whole life," she exclaims. "I was the one who'd say "I'll start on Monday" or be on a new diet that would last maybe two months before I'd fall off track. It was an endless cycle of repeating that." 
By practicing portion control and incorporating strength training into her cardio workouts, Kristy successfully lost 65 pounds in 10 months and won $1,541! "It's improved my happiness and quality of life. When you spend everyday thinking about how you need to lose weight, it can be draining. I definitely feel like a weight has been lifted in that sense."

You Can Win Like
Kristy R.