The prize amount depends on several factors that you input, including your weight loss goal. You only get your prize if you achieve your goal by the end of your weight loss competition. The average prize for goal achievers is $1,331. Weight loss is challenging – we supply the fun, motivation and accountability, but you have to supply the effort!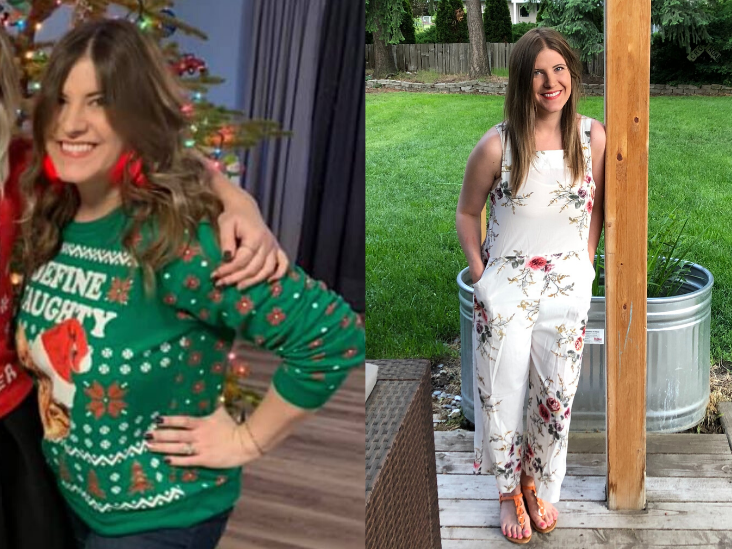 $3760
Name:

Kaley B.

From: Spokane Valley, WA

Lost: 42 lbs

in: 6 months

Won: $3760

"I'm a really driven person, especially when it comes to money. I want to lose weight anyways, so this is just extra motivation to have some extra money in my pocket and to get some new clothes at the end [of my challenge]."

Kaley B. bet herself that she'd lose 42 pounds in 6 months. As a mom of two little kids, Kaley's meal and exercise plan had to be simple. By doing daily walks and family bike rides around the neighborhood and watching her food intake and portions with focus on protein and veggies, Kaley successfully achieved her goal and won $3,760!

"Having a customized [challenge] through HealthyWage was really beneficial because it felt like the control was in my hands rather than somebody else's. I got to pick a very unique and personalized [weight loss] bet that was customized to me."
You Can Win Like
Kaley B.