The prize amount depends on several factors that you input, including your weight loss goal. You only get your prize if you achieve your goal by the end of your weight loss competition. The average prize for goal achievers is $1,331. Weight loss is challenging – we supply the fun, motivation and accountability, but you have to supply the effort!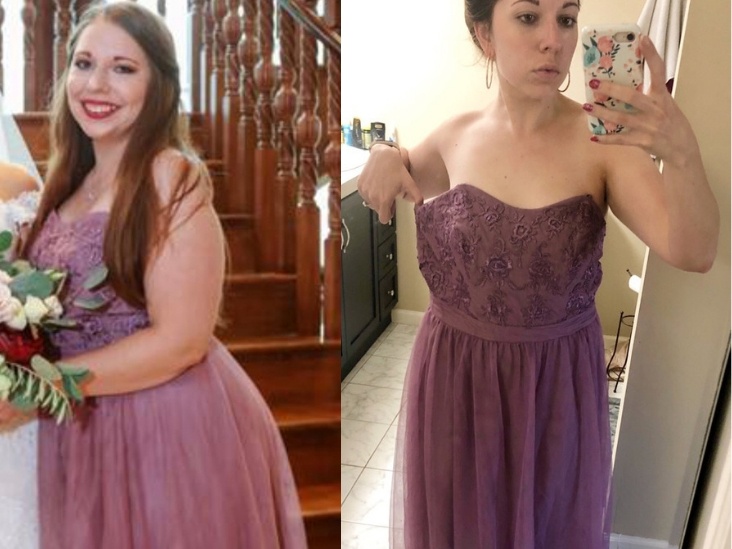 $2430
Name:

Jennifer J.

From: Winter Springs, FL

Lost: 50 lbs

in: 8 months

Won: $2430


"I think it's nice that HealthyWage has the minimum of 6 months for a challenge because it encourages a healthier pace of weight loss. I didn't have to do anything extreme to achieve my goal and I didn't want to. I was able to lose weight by natural diet and exercise. Picking my own challenge time frame really benefited me in so many ways, both financially and physically."

You Can Win Like
Jennifer J.