The prize amount depends on several factors that you input, including your weight loss goal. You only get your prize if you achieve your goal by the end of your weight loss competition. The average prize for goal achievers is $1,331. Weight loss is challenging – we supply the fun, motivation and accountability, but you have to supply the effort!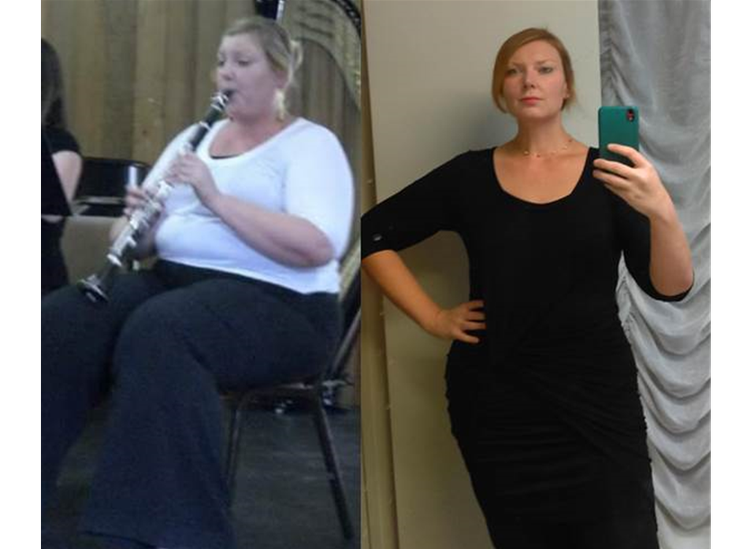 $4181
Name:

Jennifer D.

From: Richmond, TX

Lost: 102 lbs

in: 10 months

Won: $4181

After falling asleep at the wheel and getting in a car accident, Jennifer knew she needed to do a complete makeover on her diet and fitness. Originally tipping the scales at over 400 pounds, Jennifer cut out alcohol and processed food from her diet and began working out with local fitness bootcamps. Within 6 months she had lost a whopping 75 pounds, but then the scale wouldn't budge. Aware she needed a new incentive and some extra motivation, Jennifer found out about HealthyWage on a television news segment and was immediately intrigued.
Jennifer bet $150 for 10 months that she would lose 100 pounds. When that final weigh in confirmed she had actually beat her goal and lost 102 pounds, she won $4,180.60 ($2,680 profit)!
"I knew if I were to put so much money into it, I would do exactly what it takes to reach my goal," states Jennifer, referring to her HealthyWager bet.
So what prompted the 102-pound weight loss after plateauing? In addition to staying consistent with her workouts and adding yoga and running to her exercise regimen, Jennifer focused on her diet. After thorough research, she realized she was eating too much protein and not enough healthy fats. After switching to a higher fat diet, the weight began coming off again. Her updated diet mixed with more intense workouts (because her body could now handle it), is what helped Jennifer scale down over 100 pounds.
"I am completely so much more positive than I have ever been before. I've always been sarcastic, but all of a sudden I find myself being non-judgmental. I'm a better friend, a better person, better version of myself all the way around."
You're definitely an inspiration to us Jennifer. Congratulations on winning your HealthyWager and achieving a healthier life!
You Can Win Like
Jennifer D.