The prize amount depends on several factors that you input, including your weight loss goal. You only get your prize if you achieve your goal by the end of your weight loss competition. The average prize for goal achievers is $1,331. Weight loss is challenging – we supply the fun, motivation and accountability, but you have to supply the effort!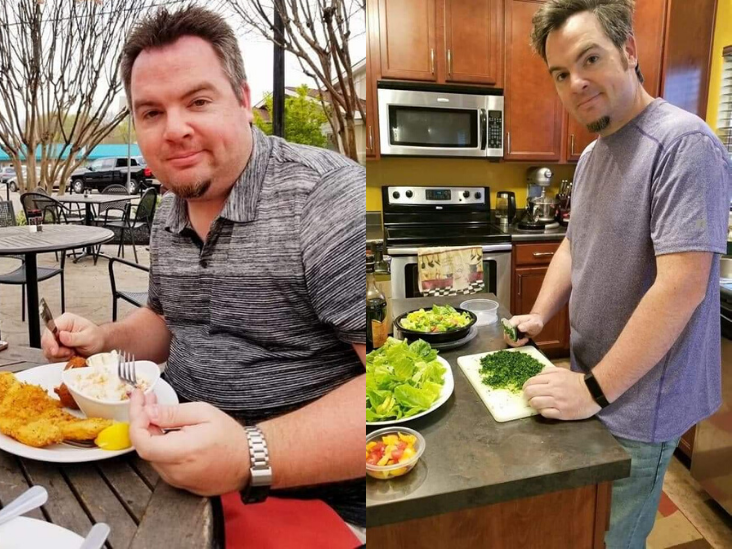 $1367
Name:

Erich M.

From: Plainfield, IN

Lost: 71 lbs

in: 9 months

Won: $1367

"One of my main motivations [for losing weight] was I didn't want my son to only remember me as being overweight," states Erich M. "After years of being overweight, I decided to make a change."

By reducing his caloric intake, eliminating sugar from his diet, and increasing his daily step count to between 20,000 - 40,000, Erich lost 71 pounds and won $1,367.

"I feel fantastic! I've even grown to love salad, which I never thought I'd do. The best part of this journey is being able to be hugged by my son, and he can now put his arms all the way around me. Thank you for the motivation HealthyWage!"
You Can Win Like
Erich M.