The prize amount depends on several factors that you input, including your weight loss goal. You only get your prize if you achieve your goal by the end of your weight loss competition. The average prize for goal achievers is $1,331. Weight loss is challenging – we supply the fun, motivation and accountability, but you have to supply the effort!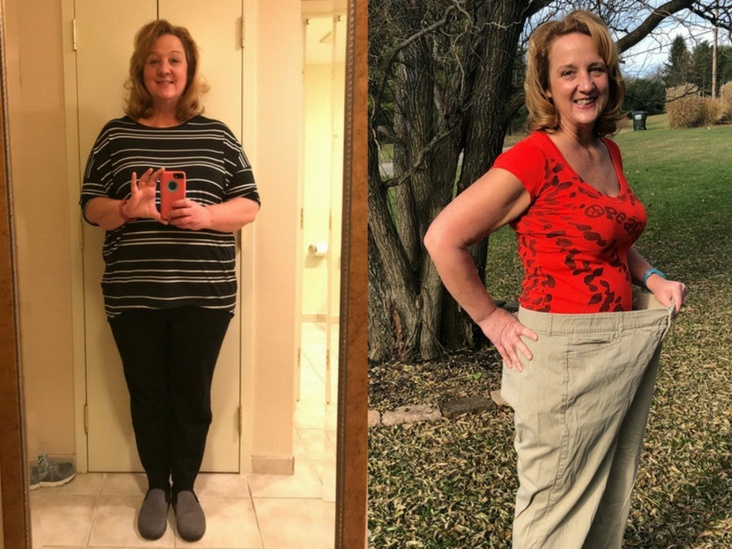 $1053
Name:

Christine N.

From: Toronto, OH

Lost: 80 lbs

in: 10 months

Won: $1053


"The difference is night and day," exclaims Christine N. referring to her recent weight loss transformation. "Before [losing 80 pounds], I never wanted to go anywhere. My husband's work had a Christmas dinner and I didn't want to go because of how I felt about my appearance."
Now, Christine is happy with how she looks and feels. "I have to make sure I'm healthy so I'm there for my kids and grandkids. I don't want them worrying and having to take care of me."
 

You Can Win Like
Christine N.