The prize amount depends on several factors that you input, including your weight loss goal. You only get your prize if you achieve your goal by the end of your weight loss competition. The average prize for goal achievers is $1,331. Weight loss is challenging – we supply the fun, motivation and accountability, but you have to supply the effort!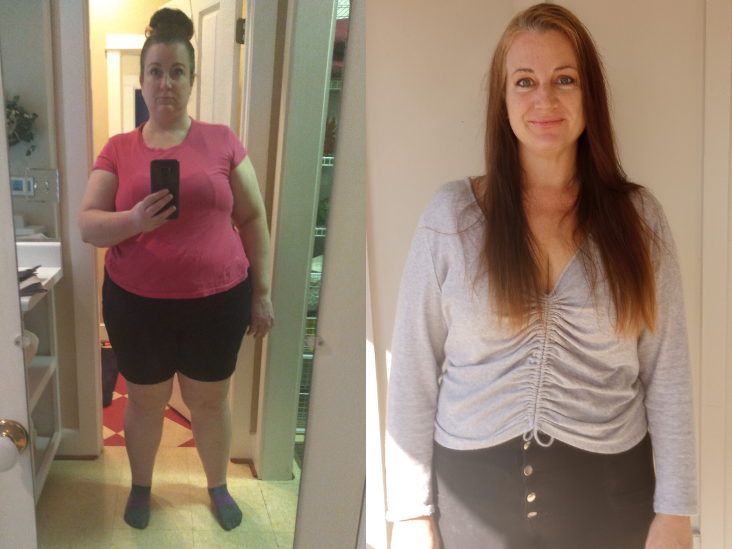 $3200
Name:

Allison M.

From: Fairhope, AL

Lost: 77 lbs

in: 9 months

Won: $3200

"I have always struggled with my weight, but after the loss of my father, and then working in the hospitality business during COVID, I packed on a lot of weight. This year, I decided to take back control of my life, physically, emotionally and physically.

Losing this weight has made a drastic change in my everyday functioning, which was becoming limited. Now I can do whatever I want. It's freedom to buy clothes again, freedom to take pictures again. Not feeling ashamed when you see people you haven't seen for a while. I am so glad I pushed myself to lose this weight!"
You Can Win Like
Allison M.