The prize amount depends on several factors that you input, including your weight loss goal. You only get your prize if you achieve your goal by the end of your weight loss competition. The average prize for goal achievers is $1,331. Weight loss is challenging – we supply the fun, motivation and accountability, but you have to supply the effort!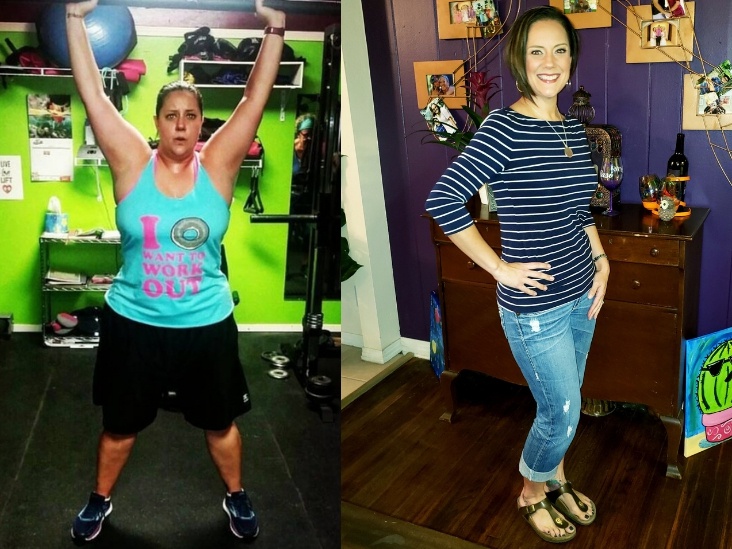 $5610
Name:

Tessa T.

From: San Angelo, TX

Lost: 87 lbs

in: 12 months

Won: $5610


"I began this journey after hearing those words no one wants to hear from your doctor – 'you're pre-diabetic!' I was devastated. I knew that I was heavy, and I had gotten to the point where I was somewhat embarrassed to be out in public for fear of running into people that I 'used' to know when I was thin; however, I had still managed to somehow convince myself that things weren't that bad. I found HealthyWage a week after that fateful doctor's appointment and signed up without hesitation, never looking back. Today, I can stand proud and say that I have taken back my health and that I am ready to live my very best life! Thank you HealthyWage for helping me stay accountable."

You Can Win Like
Tessa T.