The prize amount depends on several factors that you input, including your weight loss goal. You only get your prize if you achieve your goal by the end of your weight loss competition. The average prize for goal achievers is $1,331. Weight loss is challenging – we supply the fun, motivation and accountability, but you have to supply the effort!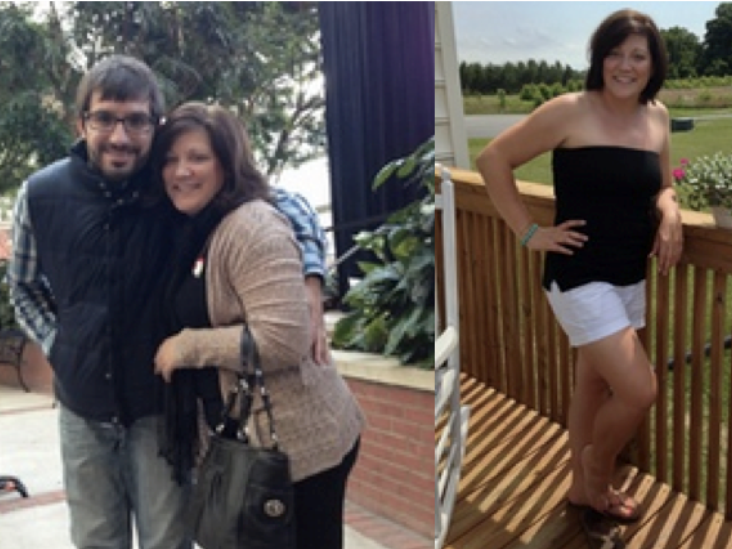 $3836
Name:

Jennifer M.

From: Easton, MD

Lost: 37 lbs

in: 6 months

Won: $3836


Jennifer heard about HealthyWage on Good Morning America and thought this would finally be the way she could get past that weight loss plateau. Previously she had tried different approaches, but none of them worked. She would cheat her way through them or just give up after a few days. This time though Jennifer would have to put her money down first and that was the game changer for her. She told many friends about what she was doing, which led to regular checkups or call-outs if they saw her having something that wasn't good for the competition.
To help herself change her lifestyle, Jennifer started the first month with going to the gym 5-6 times a week for half-hour increments. She also ate well 90% of the time but gave herself some cheat time. Into the second month, she increased her gym time and focused on taking things out of her diet like carbs and adding in more fruit and vegetables. Since her cousin was a personal trainer, Jennifer also picked his brain to get tips on what to do better as the competition progressed. She did allow herself an indulgence here and there like a beer every few weeks or a square of dark chocolate at the end of the day.
Jennifer was determined to do this because the money she put down was from the family vacation so she knew that if she failed she would be letting down her husband and kids, so this motivated to keep going and get that money back plus win some more so now she is in great shape, feels good, and is excited about how to spend their winnings as a family.

You Can Win Like
Jennifer M.