The prize amount depends on several factors that you input, including your weight loss goal. You only get your prize if you achieve your goal by the end of your weight loss competition. The average prize for goal achievers is $1,331. Weight loss is challenging – we supply the fun, motivation and accountability, but you have to supply the effort!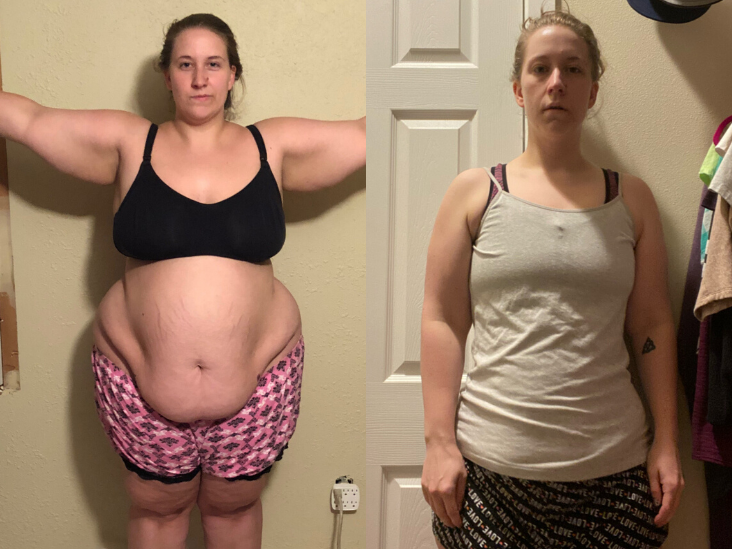 $919
Name:

Rebecca N.

From: St. Helens, OR

Lost: 101 lbs

in: 10 months

Won: $919


"Before losing weight, I was pretty miserable," exclaims Rebecca R. "I have PCOS and endometriosis, so being overweight and eating bad foods definitely plays a toll on your body." After a visit to the doctor to discuss getting a hysterectomy, Rebecca was told she would have to lose weight before even being considered for surgery due to health concerns.
Rebecca bet herself that she'd lose 80 pounds in 18 months. She surpassed her goal, losing 101 pounds and won $919!
"I feel like a whole new person. I have more energy, more patience. My skin is clearer. I'm able to go up and down stairs without getting winded and having toddlers, I'm able to chase them without keeling over having to take a break every 20 minutes."

You Can Win Like
Rebecca N.