The prize amount depends on several factors that you input, including your weight loss goal. You only get your prize if you achieve your goal by the end of your weight loss competition. The average prize for goal achievers is $1,331. Weight loss is challenging – we supply the fun, motivation and accountability, but you have to supply the effort!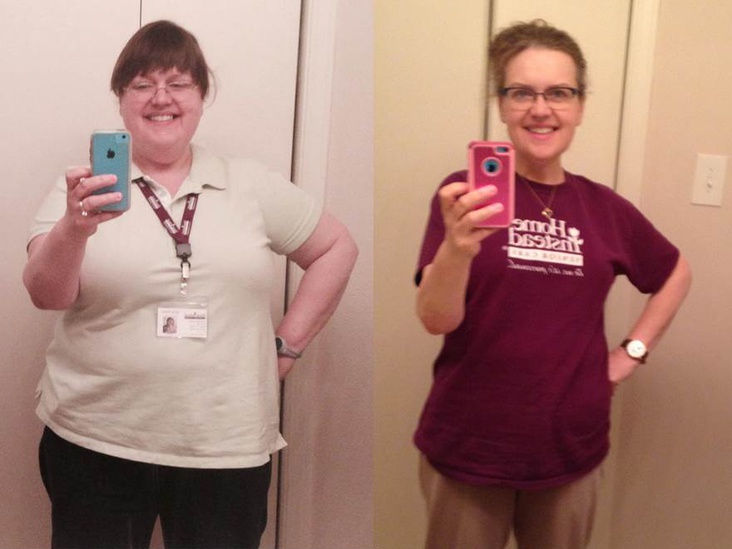 $1401
Name:

Melissa W.

From: Greenville, TX

Lost: 100 lbs

in: 16 months

Won: $1401


"Last April, when I started this challenge, I was prediabetic and suffered from a lot of arthritic knee and back pain plus asthma. Now I am no longer diabetic, and 99% of the time I forget I have arthritis and asthma. I am so excited about my weight loss and thankful for HealthyWage."

You Can Win Like
Melissa W.