The prize amount depends on several factors that you input, including your weight loss goal. You only get your prize if you achieve your goal by the end of your weight loss competition. The average prize for goal achievers is $1,331. Weight loss is challenging – we supply the fun, motivation and accountability, but you have to supply the effort!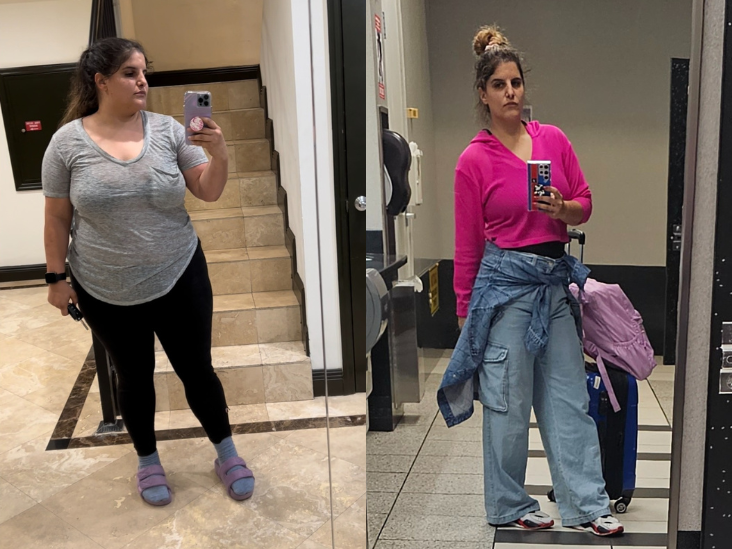 $10899
Name:

Mariana A.

From: Cutler Bay, FL

Lost: 81 lbs

in: 14 months

Won: $10899

"You can really win. I WON! I finished and I did it!

This is the first time I'm finishing something I started since graduating high school (I'm 35).

I'm down 80 pounds in 14 months due to lifestyle changes and the improvement of all around me...and lemme tell you, that $$$$ does NOT hurt!

This is a lifestyle change. A commitment to myself, not just a nice, fat payout.

I finally began to love myself and lose weight for myself….and look what happened!

You got this!"
You Can Win Like
Mariana A.