The prize amount depends on several factors that you input, including your weight loss goal. You only get your prize if you achieve your goal by the end of your weight loss competition. The average prize for goal achievers is $1,331. Weight loss is challenging – we supply the fun, motivation and accountability, but you have to supply the effort!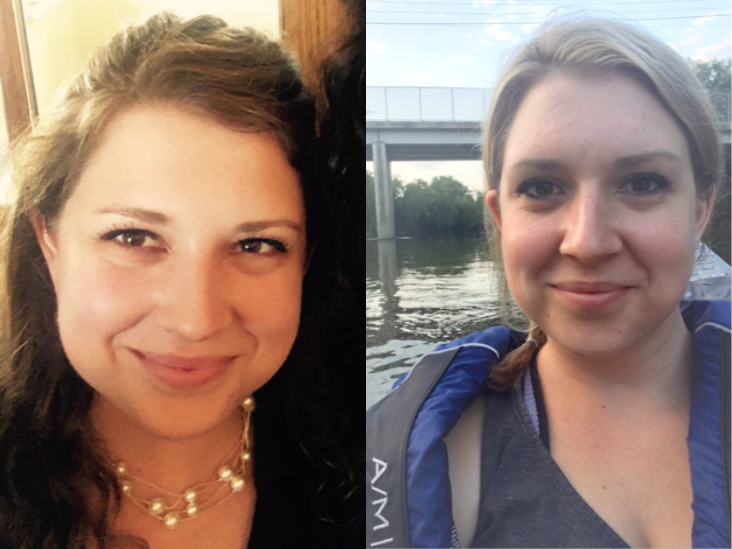 $992
Name:

Elizabeth C.

From: Middletown, PA

Lost: 40 lbs

in: 12 months

Won: $992


"I am happily walking down the aisle 40 pounds lighter!" exclaims Elizabeth C.  "I've tried to lose weight at different times in my life and used different methods, but nothing worked long-term. That $30 wager was a nice nudge each month. If I hadn't made that wager, I wouldn't be where I am today…I haven't been this weight since 4th grade and can't believe I made it!"
Congrats to Elizabeth C., who got married on 2/29/2020 and is using her HealthyWager winnings towards her honeymoon in Italy!

You Can Win Like
Elizabeth C.