The prize amount depends on several factors that you input, including your weight loss goal. You only get your prize if you achieve your goal by the end of your weight loss competition. The average prize for goal achievers is $1,331. Weight loss is challenging – we supply the fun, motivation and accountability, but you have to supply the effort!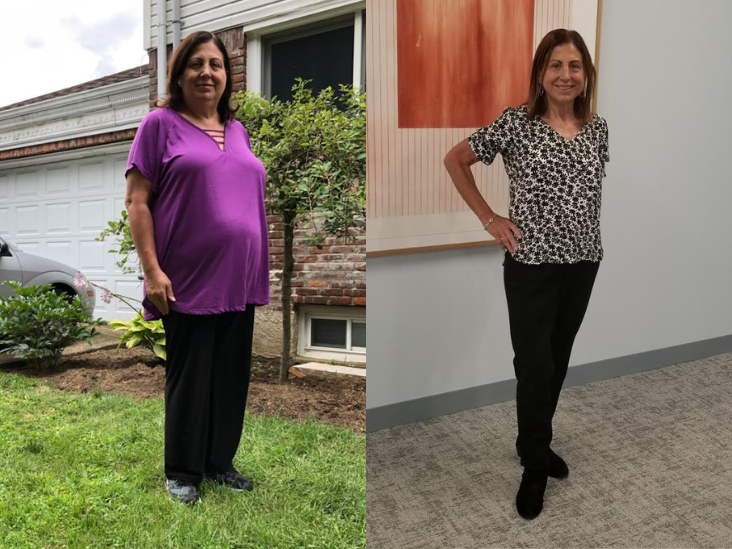 $1625
Name:

Diane P.

From: Floral Park, NY

Lost: 46 lbs

in: 6 months

Won: $1625

"I started my current weight loss journey in June of 2021 after hitting my highest weight in my lifetime. Saddled with health issues due to the extra weight, I was super motivated. However, after some time, I needed a boost. I'm so glad I found HealthyWage, because it helped me stay accountable and motivated. I loved the camaraderie and the idea of betting on myself and not wanting to lose money, rather lose pounds!

"Since losing weight with HealthyWage, I feel so much more energetic. Not only has the weight loss had a tremendous impact on improving my health, it has also made me enjoy everyday activities again such as buying new clothes and going for walks in the park."
You Can Win Like
Diane P.