The prize amount depends on several factors that you input, including your weight loss goal. You only get your prize if you achieve your goal by the end of your weight loss competition. The average prize for goal achievers is $1,331. Weight loss is challenging – we supply the fun, motivation and accountability, but you have to supply the effort!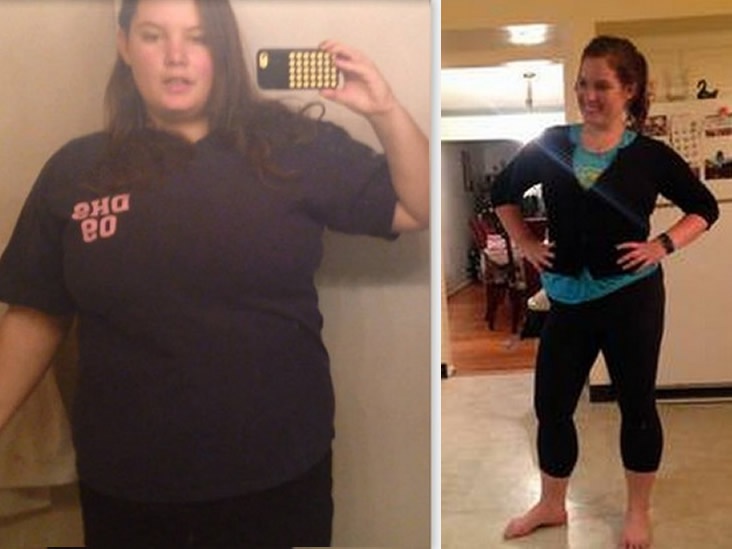 $2647
Name:

Diana M.

From: Baltimore, MD

Lost: 65 lbs

in: 6 months

Won: $2647


Diana says she's always been overweight, since she was a kid. She's lost lots of weight in the past, but always gains it back plus some. She was tired of this trend and looking for something else to help jumpstart her motivation and get her losing again.
Enter HealthyWage.
Diana wagered $150/mo for 6 months that she'd lose 60 pounds. With $900 on the line, Diana says she stayed focused and consistent, for fear of losing nearly $1,000! We asked Diana if it was more the fear of losing the money or the promise of winning MORE money that kept her on track – she says definitely the fear of losing it. But the promise of the extra cash certainly didn't hurt, and today she's enjoying the $2650 in winnings AND weighing 65 pounds less!
Diana would like to continue to lose weight, she's hoping for a more "sane" and consistent 1-2 pounds per week, a slightly easier pace than the one she met for her goal. For the long-term, Diana says that before this challenge she ate because she enjoyed food and the feeling of being full. Now that she's more active and feeling better, she doesn't look at food in the same way, "Now I eat to fuel myself and to feel good. I hate feeling stuffed now." She also was happy to share her story with us, feeling like more and more these days, more people her age are struggling with their weight. Diana is 24, and hopes she can show others like her that even when you're super busy with a job, it can be done if you put your mind to it.
She plans to spend some of her winnings on her personal trainer, and some of it to go toward her next vacation. Sounds like a plan to us!

You Can Win Like
Diana M.