The prize amount depends on several factors that you input, including your weight loss goal. You only get your prize if you achieve your goal by the end of your weight loss competition. The average prize for goal achievers is $1,331. Weight loss is challenging – we supply the fun, motivation and accountability, but you have to supply the effort!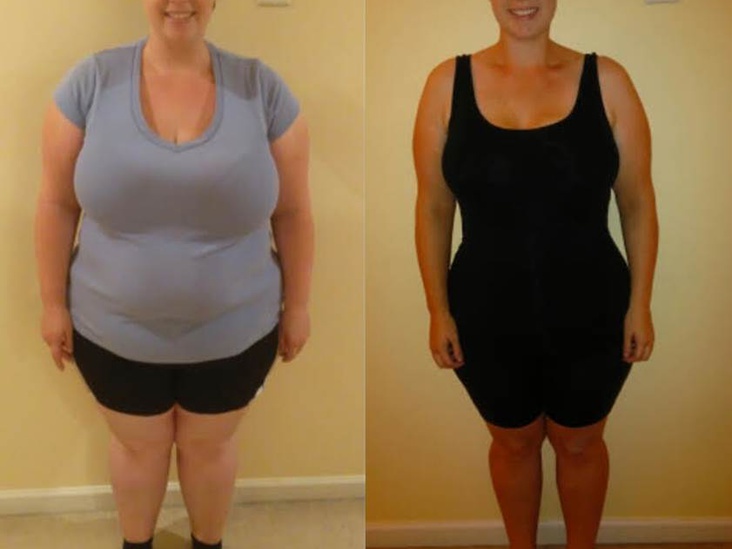 $3900
Name:

Debby M.

From: Enola, PA

Lost: 80 lbs

in: 13 months

Won: $3900


"I've always struggled with eating and finally got to the point where I was able to confront my addiction to sugar," states Debby M. After having 3 children in 4 years, Debby was at her highest weight and decided she was ready for a change.
"It was perfect timing," she exclaims. "I decided to do a HealthyWager because while losing weight and getting healthier is a prize in and of itself, getting paid to do it, is even better!"
Debby bet $100 a month for 13 months that she would lose 80 pounds. When her final weigh-in confirmed she reached her goal, Debby won $3,900!
It wasn't until she started her HealthyWager that Debby began making her health and herself a priority. "I've always fed my family better than myself," she exclaims. Recognizing that sugar played a role in her lack of self control and weight gain, Debby eliminated sugar and processed foods completely from her diet and cut down on carbs. By transforming her diet and incorporating exercise into her schedule, Debby successfully lost 80 pounds!s
Losing weight and gaining a healthy lifestyle has made a significant difference in Debby's life, both physically and mentally. "I feel better about myself because I'm healthy and strong," she says. "I'm finally making myself a priority."

You Can Win Like
Debby M.