The prize amount depends on several factors that you input, including your weight loss goal. You only get your prize if you achieve your goal by the end of your weight loss competition. The average prize for goal achievers is $1,331. Weight loss is challenging – we supply the fun, motivation and accountability, but you have to supply the effort!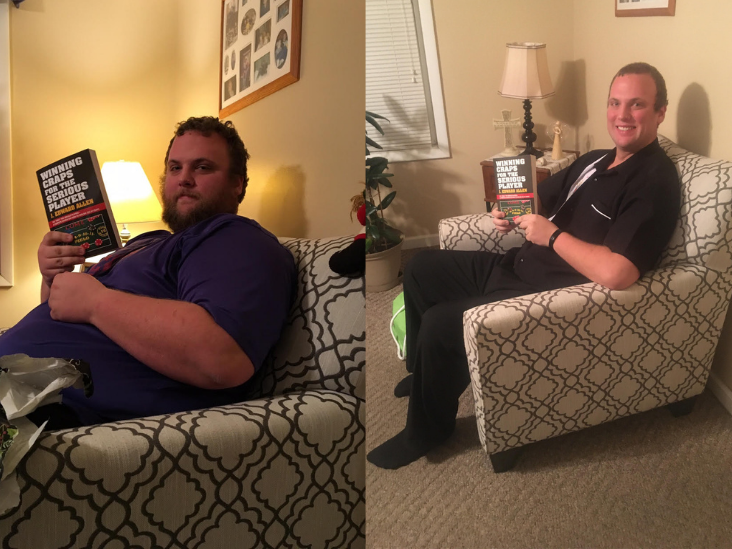 $1128
Name:

Daniel M.

From: Harbor Beach, MI

Lost: 203 lbs

in: 12 months

Won: $1128

"I didn't realize how much happier I could be being healthier," says Daniel M. on his incredible 203-pound weight loss journey. "It used to be hard to fit into some vehicles, I would always have to squeeze into them. I've been driving a minivan and at the start of this [challenge], and it was getting kind of hard to fit into that, and that was definitely the only vehicle I could fit into." But since shedding over 200 pounds, he no longer has that obstacle. In fact, Daniel's purchased a new car (using some of his $1,128 HealthyWage winnings!)...which he's found is the perfect fit!
You Can Win Like
Daniel M.