The prize amount depends on several factors that you input, including your weight loss goal. You only get your prize if you achieve your goal by the end of your weight loss competition. The average prize for goal achievers is $1,331. Weight loss is challenging – we supply the fun, motivation and accountability, but you have to supply the effort!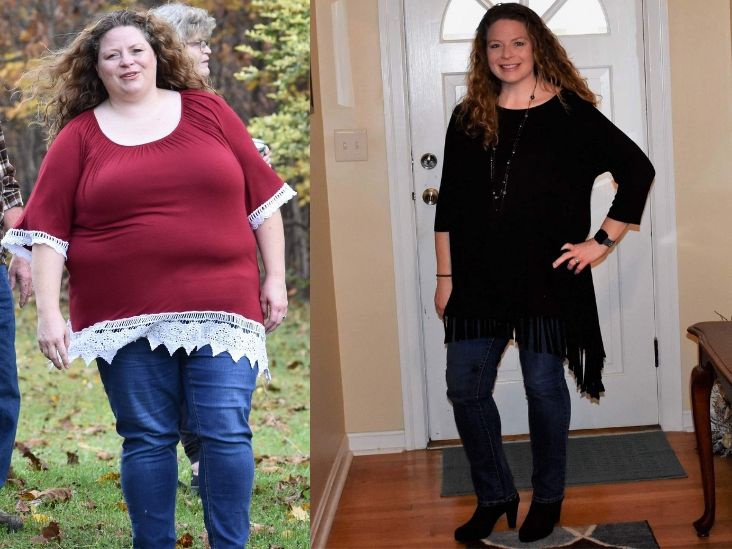 $4544
Name:

Bobbi M.

From: Glasgow, KY

Lost: 104 lbs

in: 14 months

Won: $4544


"In January of 2018, I made up my mind that I had to make some drastic changes in my lifestyle. My doctor had put me on medicine to lower my triglycerides and blood pressure, plus I was using a CPAP machine due to sleep apnea. I had no energy and was tired all the time. I knew I needed to change, but feared I wouldn't stay committed to these changes. Then one night I saw a post on social media about HealthyWage.
I researched the company, read reviews, and discussed it with my husband, family, and friends. I played around with the calculator, tossing around different numbers — I dreamed of really making progress toward my goal of healthier living. Finally with a nervous feeling in my stomach and shaky hands, I placed my wager. Now, I was all in!
I gave up sweet tea, quit eating junk food, and started counting calories. In addition, I began tracking my steps and started water aerobics. I used my lunch hour to walk, and found ways to be active, even in the colder months.
As the pounds decreased, my energy and confidence boosted. I was taken off my triglycerides and blood pressure medications, and a few months after no longer needed to use the CPAP machine!   
I haven't gotten to where I need to be, but I am amazed at how far I've come! Thank you HealthyWage for helping me achieve a much healthier lifestyle and for giving me my confidence back."

You Can Win Like
Bobbi M.