The prize amount depends on several factors that you input, including your weight loss goal. You only get your prize if you achieve your goal by the end of your weight loss competition. The average prize for goal achievers is $1,331. Weight loss is challenging – we supply the fun, motivation and accountability, but you have to supply the effort!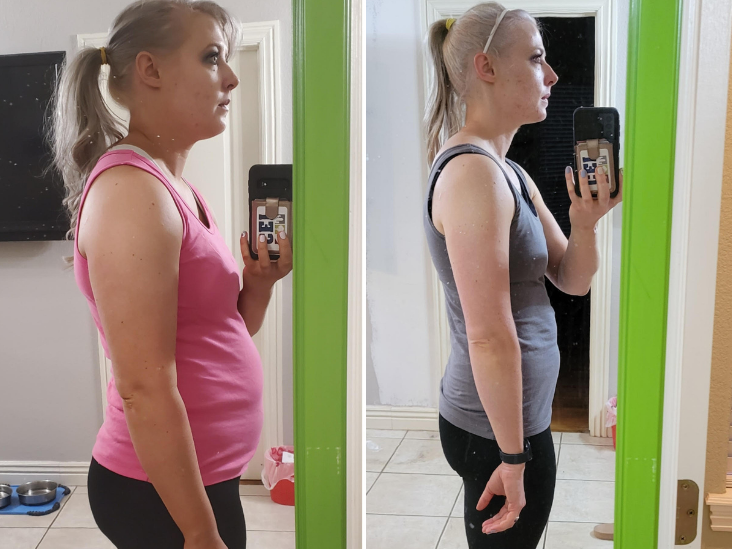 $1440
Name:

Anna N.

From: Springdale, AK

Lost: 50 lbs

in: 8 months

Won: $1440

Once a college athlete, Anna N. found her weight gradually creeping up post graduation after swapping the basketball courts for a desk job. Ready to take action, Anna signed up for HealthyWage after finding she could not only win a cash prize for losing weight, but she could do it on her terms. "At the end of the day, I was the one who picked eight months, I was the one who picked 50 pounds, so midway through the journey where you're like 'ugh, this is so difficult' I couldn't shift the blame anywhere, because I was in charge of everything and I committed to it." Anna successfully hit her goal of 50 pounds and won $1,440!