The Power of Financial Incentives
Leading academics have found that money enhances weight loss success, making dieters significantly more likely to lose weight. HealthyWage applies that research, offering cash weight loss challenges that model those studies and make losing weight more fun and effective.
You'd think health and vanity alone would be strong enough motivators for weight loss, but financial incentives provide additional benefits that are critical to success. Cash-based challenges are powerful tools that help you (1) commit to a specific starting point (eliminating pre-diet procrastination), and (2) avoid quitting before you've accomplished your goals.
Double-Incentivization
One widely cited study published by the Journal of the American Medical Association ("JAMA") found those who have a financial incentive to lose weight were almost five times more likely to reach their target than dieters with no money at stake. See Volpp, K.G., John, L.K., Troxel, A.B., Norton, L., Fassbender, J., and Loewenstein, G., "Financial Incentive-based Approaches for Weight Loss: A Randomized Trial," Journal of the American Medical Association, 300(22), 2631-2637 (2008).
The JAMA study, conducted by researchers at Harvard and the University of Pennsylvania, divided a group of dieters (in the same weight loss program) into groups. One of the groups received no financial incentive. Another group received a double-incentive in the form of a cash weight loss bet. Each participant wagered up to $336. As a negative incentive, if the dieters failed to achieve their goal they lost the cash deposit. As a positive incentive, the dieters were offered a cash prize of up to three times their deposit if they achieved their weight loss goal.
The results were astounding. Dieters in the incentive group lost almost three times more weight than dieters in the non-incentive group, and dieters in the incentive group were almost five times more likely than dieters in the non-incentive group to achieve their weight loss goal.
HealthyWage challenges -- which include JAMA-like betting and also a team weight loss challenge -- are all based on the double-incentivization model. We believe you are more likely to succeed if (1) you stand to lose something if you fail and (2) you stand to win something significant if you succeed.
Long-Term Success
A widely publicized 2013 study by Mayo Clinic revealed that a well-designed incentive program produces outstanding, long-term success. The year-long Mayo study divided participants into two groups: one group had an opportunity to win money for losing weight and one group did not. Both groups were given extensive weight loss tips, reminders and web-based tools for weight loss.

The results were conclusive. The participants who received cash incentives were more likely to stick with the weight-loss program and lost more weight than participants who received no incentives. Researchers concluded that 62% of those in the incentivized group lost weight, compared to only a 26% success rate in the non-incentivized group.
HealthyWage's challenges always last at least ninety days (i.e., the accepted minimum for establishing new habits and lifestyle changes) up to a full year, just like the Mayo study.
Weight Loss Betting at Work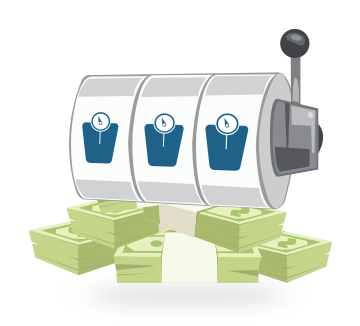 In a major real-world test of financial incentives, HealthyWage was commissioned by Optum Health, a wholly owned subsidiary of United Health Group (one of the largest health insurers in the world) to offer its employees the opportunity to make a weight loss bet. Participants made a $100 loss bet and had six months to lose ten percent of their weight. HealthyWage awarded $400 to each successful participant.
As with the academic studies, the results were outstanding. Among the most impressive stats: almost 2/3 of male participants achieved the 10% weight loss goal.
Making Weight Loss Fun Is Key

One of the main reasons HealthyWage is so successful and popular is that HealthyWage is lots of fun. Academic research and common sense both suggest that no weight loss program is complete without the element of fun.
The Power of Games
Academic research on gamification -- i.e., the use of game mechanics and design, fun, feedback loops, and rewards in non-game contexts, such as fitness and weight loss -- has gained respect and tremendous popularity in recent years. That's because making hard work into a game tends to make participants more engaged and successful.
HealthyWage follows academic and industry research on gamification, providing users with an exciting challenge that removes pre-diet procrastination and helps prevent dieters from giving up.
Don't Take Our Word For It...
Sue J, Forsyth, GA
Lost 78 Pounds
Won $300
*Results may vary.

"HealthyWage is an outstanding program because it allows you to bet on yourself and enjoy a 100% return on that bet. Their community of members who were in it to win it like me was such an encouragement not to mention I could not wait to submit my weigh-in number and watch it shrink each week!"
Read more about Sue's weight loss success HERE.
Theresa J, Sarasota, FL
Lost 36 Pounds
Won $300
*Results may vary.

"The HealthyWage financial incentive helped a lot because I am not frivolous nor do I gamble. It provided a great opportunity to gauge my seriousness and determination, and it worked beautifully."
Learn about Theresa's HealthyWage experience here.
Nate C, from Centre, PA
Lost 107 Pounds
Won $300
*Results may vary.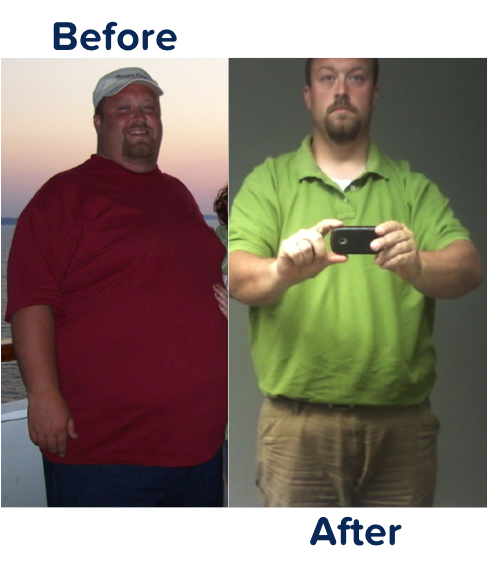 "HealthyWage kept me honest and on track to becoming healthier than I would have done had I not had the financial incentive as a prime motivator."
Find out how Nate was so successful here.
Visit our Success Stories page for endless inspiration.
HealthyWage Is Smart
We're nerds who follow the latest academic research about making financial incentive challenges as effective (and fun) as possible. We take part in research studies and work hard to make ourselves the world's leading experts on how to optimize incentive-based behavior change and healthy lifestyle maintenance. Turning academic and industry research into real world success is not easy, but somebody's got to do it!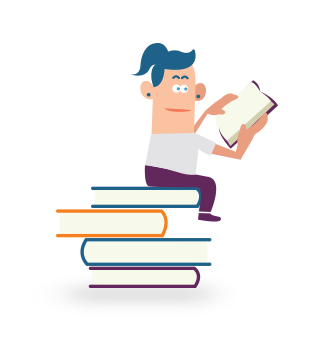 We also constantly fine-tune our challenges based on your feedback and comments from the many large companies and government bodies that use HealthyWage as part of employee wellness benefits (you don't have to work for one of those companies to participate...everyone is welcome). We also pay close attention to academic and clinical studies about a wide range of related behavior-change tools, like competition, team work, and structured peer pressure.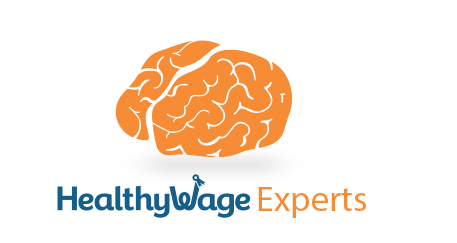 Our co-founders and staff have amassed some impressive credentials, including degrees from major research universities, including Harvard, Oxford, UVA, Emory, the University of Minnesota and the London School of Economics, with specializations ranging from public health policy to neuroscience to law. Their professional experience is equally nerdy, and makes our team the perfect combination of talent to help you find fun, effective ways to make healthy behavior changes and maintain those changes with healthy lifestyles.
Check out some HealthyWage Reviews to read about others' experience with our weight loss challenges.