These People Got Paid to Get Healthy!
Check out these individuals who lost weight and won big with HealthyWage!


Amber D. from York, PA
Lost: 51 Pounds | Won: $1,327
"I was a rugby player in college, and when I graduated, I kept eating like I was playing rugby without actually playing the sport. Within a couple years of graduating, I gained 100 pounds. I joined HealthyWage to give me the motivation I needed in order to lose the weight and get healthy. I'm super happy about my success, the way I feel, and the way I look."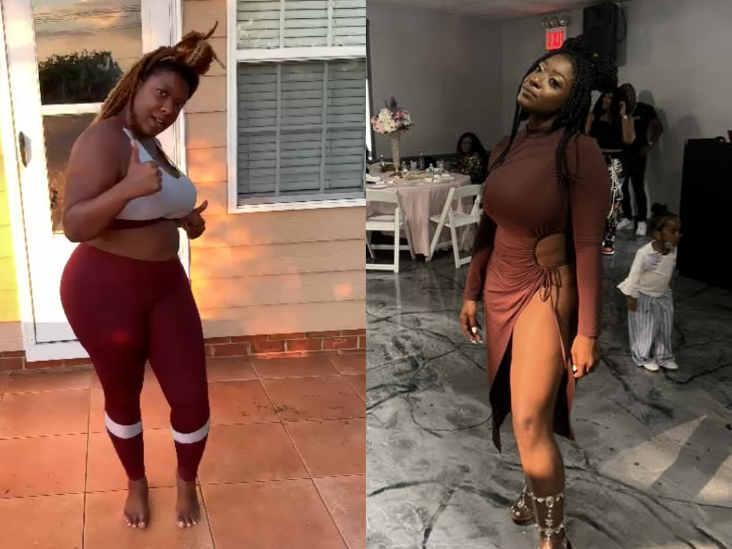 Jamilah W. from Mooreseville, NC
Lost: 51 Pounds | Won: $1,406
"After having three children (two a year apart from one another), I was the biggest I had ever been and so depressed. Losing this weight has given me my confidence back, and my self-esteem is WAY up."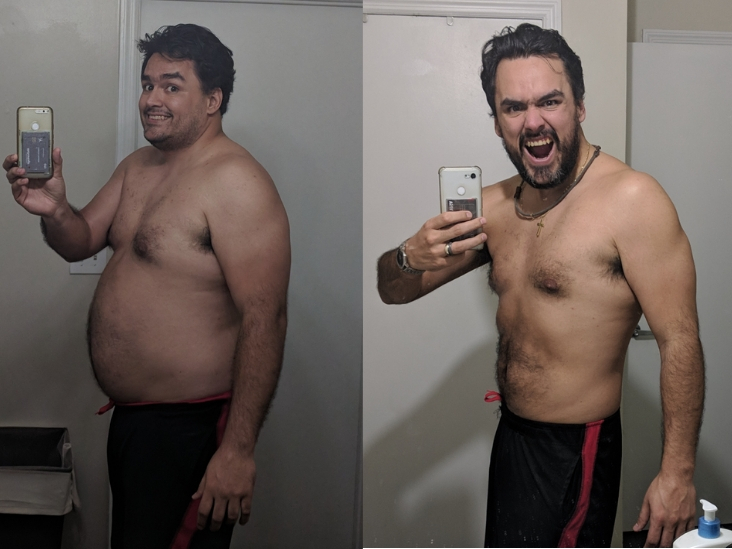 Christian C. from Clarksville, TN
Lost: 64 Pounds | Won: $2,496
"My success story starts with a visit to my knee doctor and a blood pressure read at a grocery store kiosk. Those were the signs I needed to start my weight loss journey. I found HealthyWage along the way and it helped me keep focus on my goals, and motivate me through real incentive. The motivation that HealthyWage provided me was what I needed to get over the fence."

Tabetha M. from Soddy Daisy, TN
Lost: 53 Pounds | Won: $5,200
"I feel good about myself. I would pay every penny of that money I invested to feel and look like this. So to actually get paid for it, you couldn't ask for anything better. Now I can use my winnings to finally take my children to Brazil for the first time to meet my grandmother's family. And NOW I will actually be confident and healthy enough to wear a bikini!!!"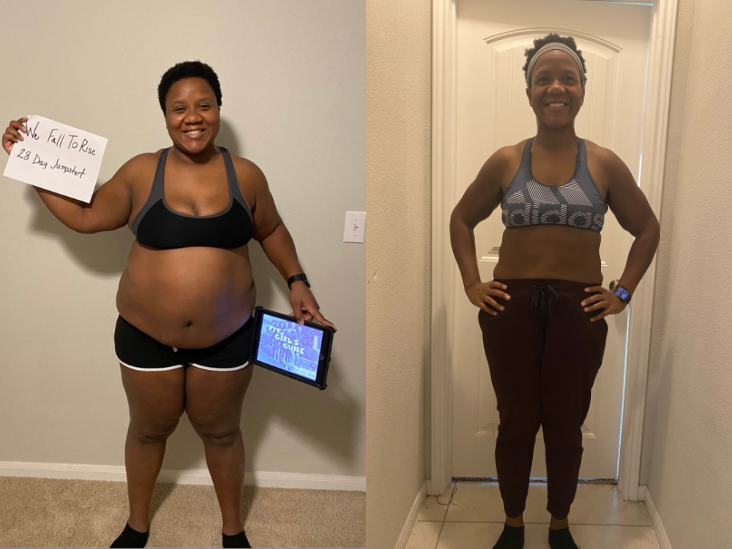 Lashawn B. from Austin, TX
Lost: 120 Pounds | Won: $4,259
"I have NEVER been consistent with my weight. HealthyWage was what I needed to get back to my healthy lifestyle! This has been the most challenging and rewarding experience. Through this process, I not only lost 120 pounds, but also learned lifelong strategies to lose and maintain my weight loss."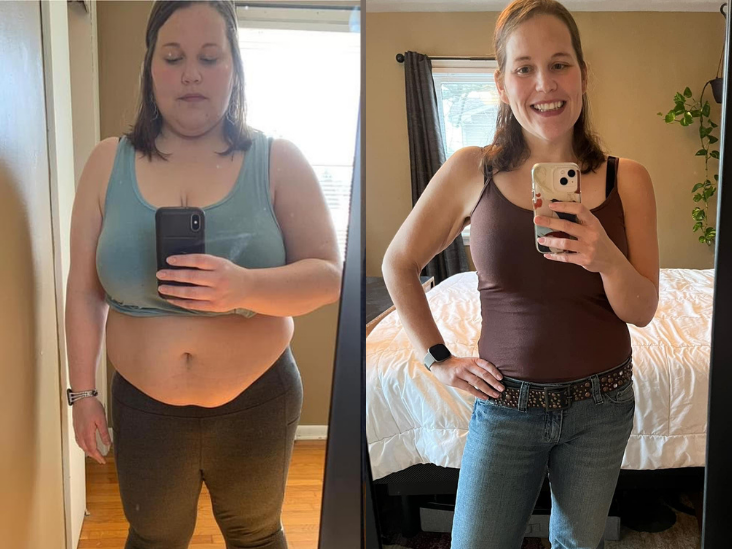 Sara J. from Struthers, OH
Lost: 79 Pounds | Won: $3,226
"It might sound dumb and exaggerated, but I really feel I have a new life. I haven't felt this good physically or mentally in easily a decade. I didn't even know how bad things had gotten, since it was all so gradual. I'm not sure I would have met my goal, at least not in the timeframe I wanted, had it not been for HealthyWage."

Preston P. from Jacksonville, FL
Lost: 160 Pounds | Won: $3,007

"Using HealthyWage to lose weight motivated me to stay on track with my eating and exercising by having 'skin in the game!' I couldn't have made the progress I did without committing to my wager."


Visit our Success Story page for more inspiring HealthyWage transformations!