2) Make Your Bet
Increase your winnings by adjusting your goal weight, how much you contribute, and the time you expect it to take! Find a prize you like and make your wager!

3) Lose the Weight
Stay on track throughout the contest with weekly weigh-ins and support from other contestants.

4) Win Money!
Meet your goal and win your prize! It's that simple!
How do I weigh in?
Use our mobile app to do two verified weigh-ins -- one at the beginning of your HealthyWager, and one at the end.
Get on your own scale and our mobile app "witnesses" your weigh-in (one of our referees watches later to confirm). It's super easy and takes about two minutes.
Recent Winners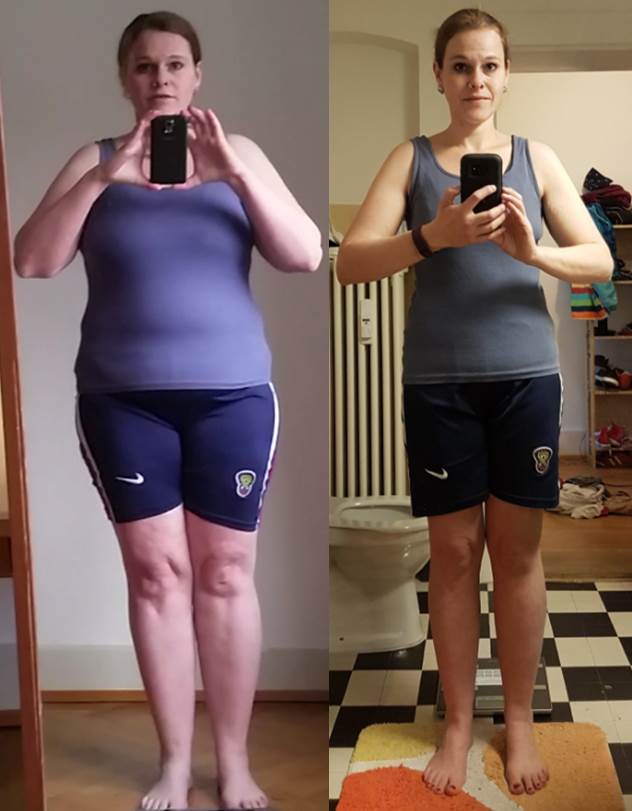 Eva B.
Basel, Switzerland
"Last January I decided I had to change my life more than ever to become the best mum that I can possibly be for my very active son. [He] helped me so much to finally change and make my weight loss dream come true...he is my little hero."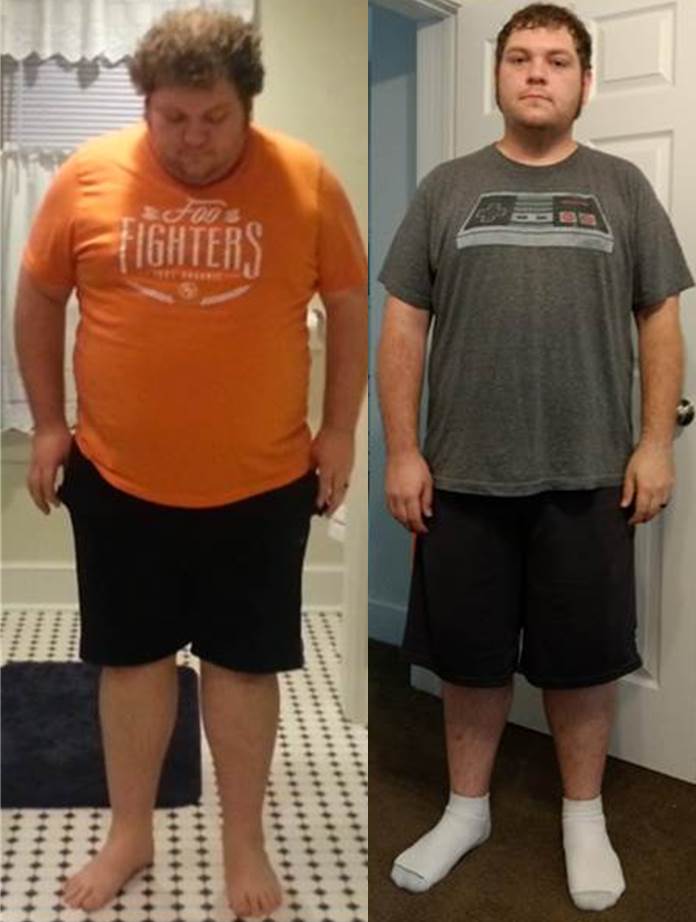 Jonathan B.
Longview, TX
Before I did the challenge, I was tired all the time because I was super heavy and felt bad...Now, I exercise everyday after work and no longer suffer from stomach issues like I had before because I'm now eating healthier and taking care of myself.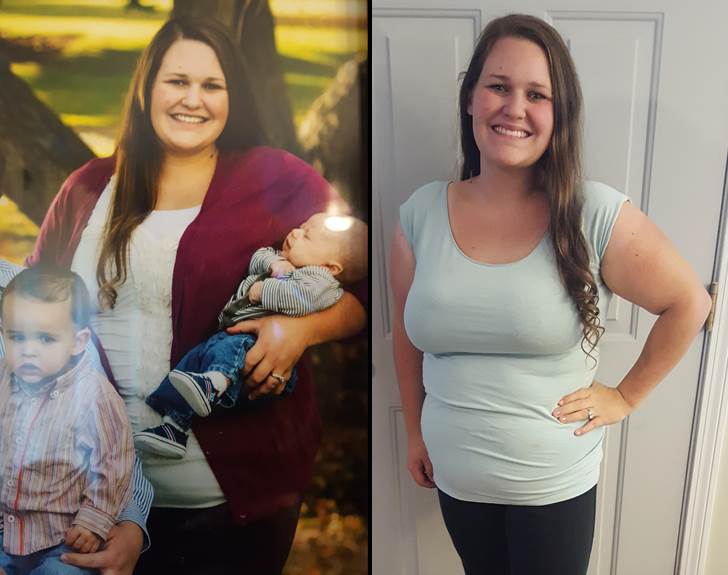 Katelyn P.
Ammon, ID
I started not caring about the money and caring more about...my weight loss.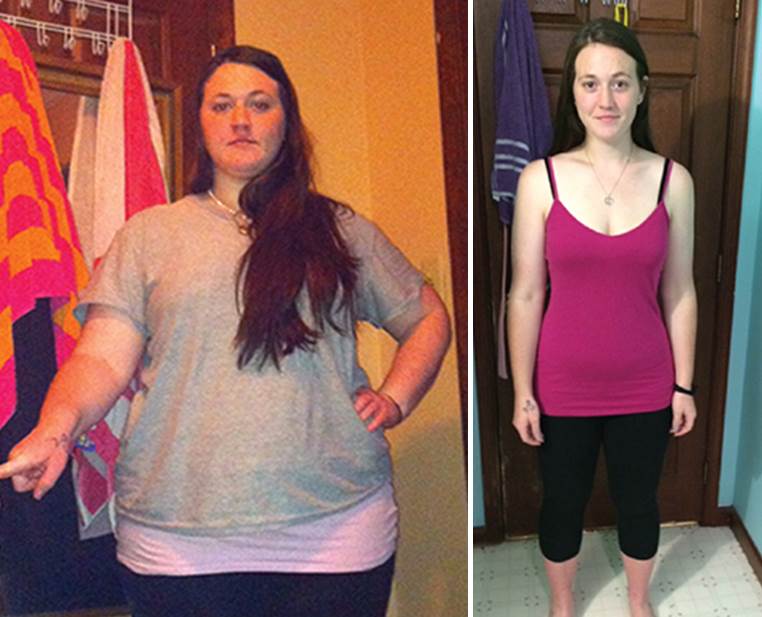 Jaclyn B.
Douglassville, PA
I argue less with people and I notice that I have less of an attitude because I feel better. I'm not tired and feeling like crap all the time.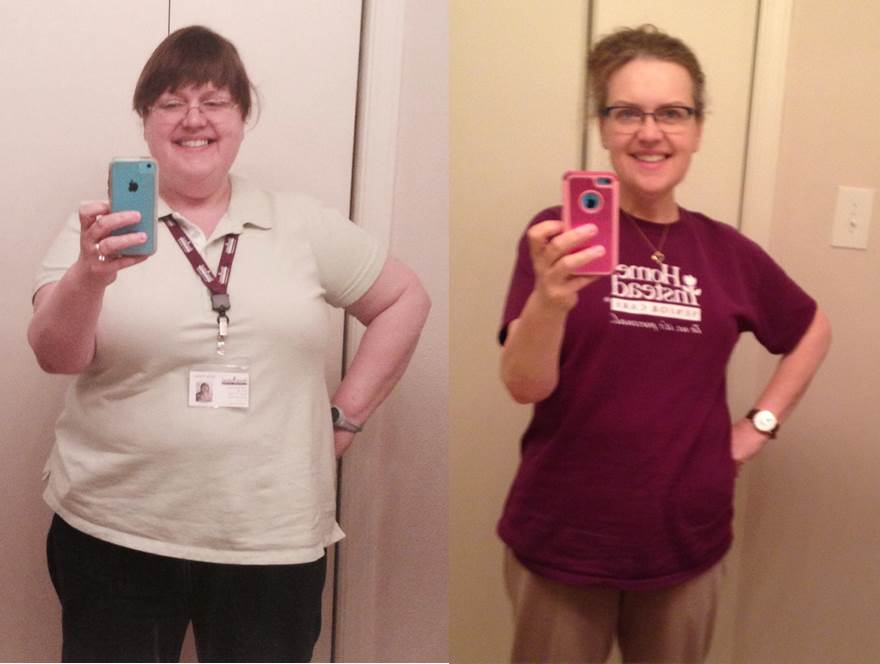 Melissa W.
Greenville, TX
Last April, when I started this challenge, I was prediabetic and suffered from a lot of arthritic knee and back pain plus asthma. Now I am no longer diabetic, and 99% of the time I forget I have arthritis and asthma. I am so excited about my weight loss and thankful for HealthyWage.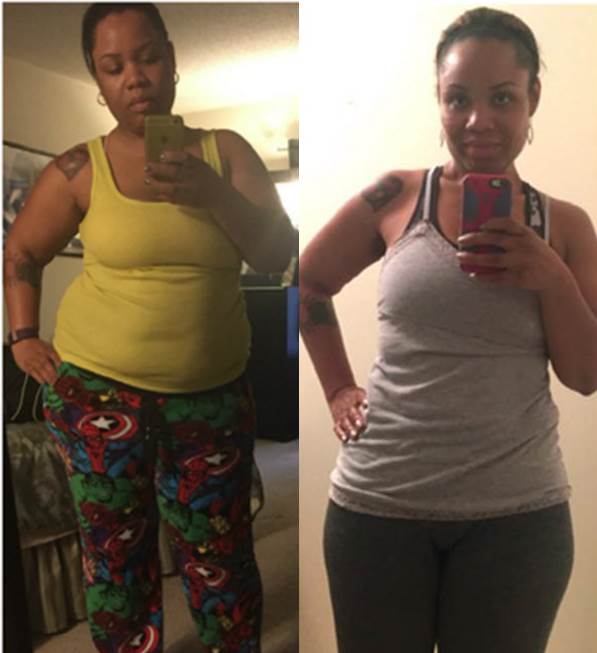 Michelle M.
Centreville, PA
HealthyWage has been the catalyst to a lifetime achievement for me. Not many people can say they lost 68 pounds in 9 months, on their own without any professional help or coaching, while working a busy full-time job, commuting in some of the worst traffic in the country, and caring for 3 children as a full-time single parent.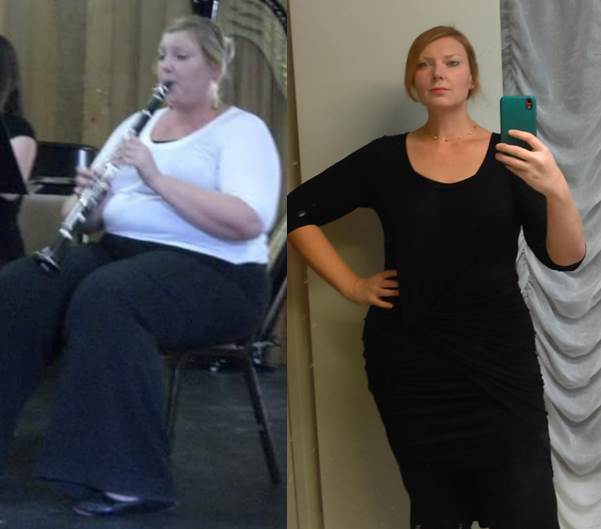 Jennifer D.
Richmond, TX
I am completely so much more positive than I have ever been before. I've always been sarcastic, but all of a sudden I find myself being non-judgemental. I'm a better friend, a better person, better version of myself all the way around.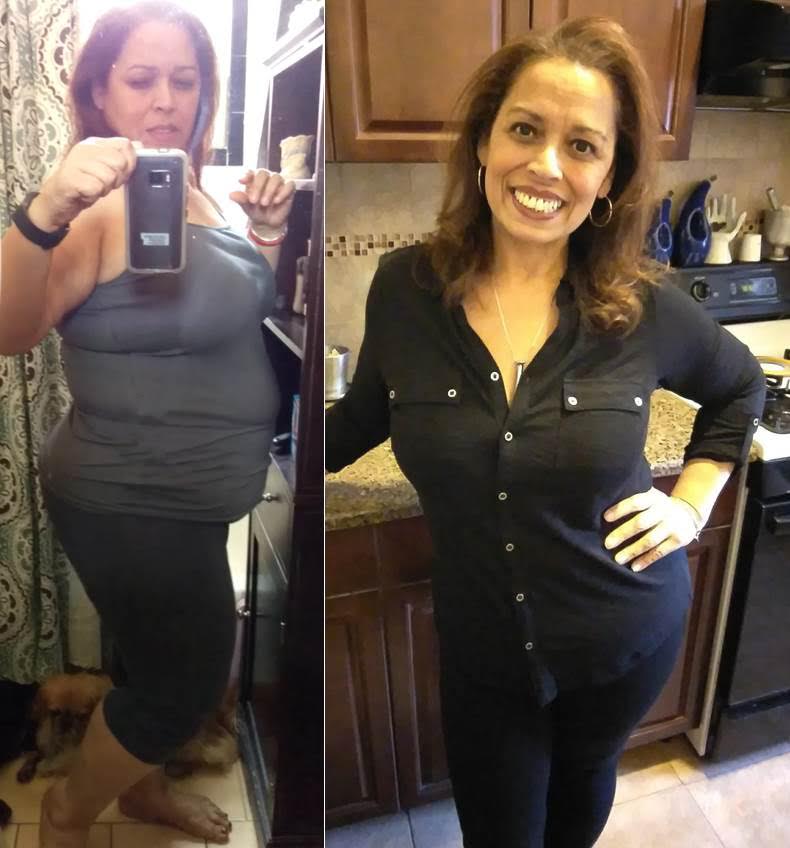 Teresa S.
New York, NY
No matter how big that number is on that scale, it's not impossible [to lose weight]. Everyday is a new beginning; you have a fresh start to get it right every day.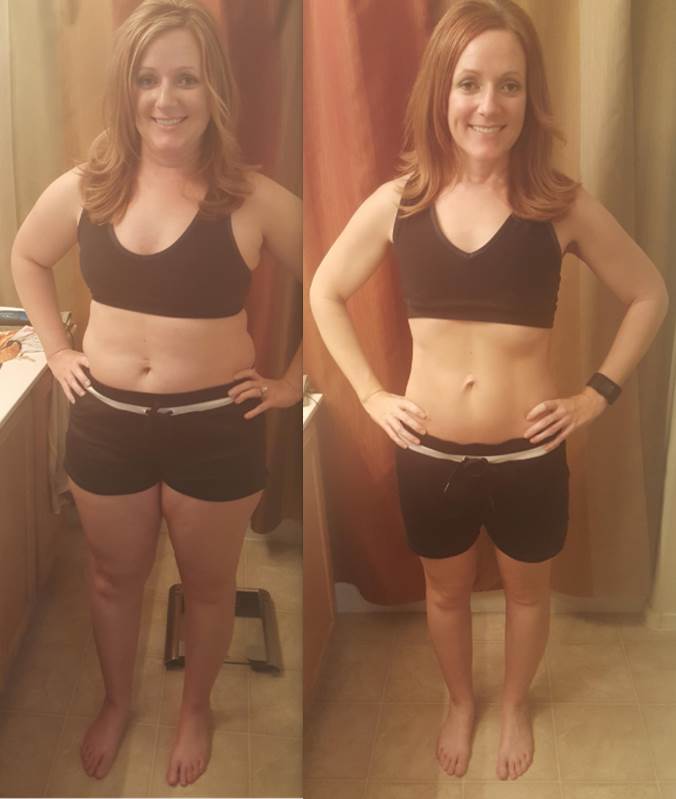 Kristen F.
Mesa, AZ
I found great strength in being disciplined and the scale certainly agreed. If you want to lose weight for good and get paid to do it, this is the program for you!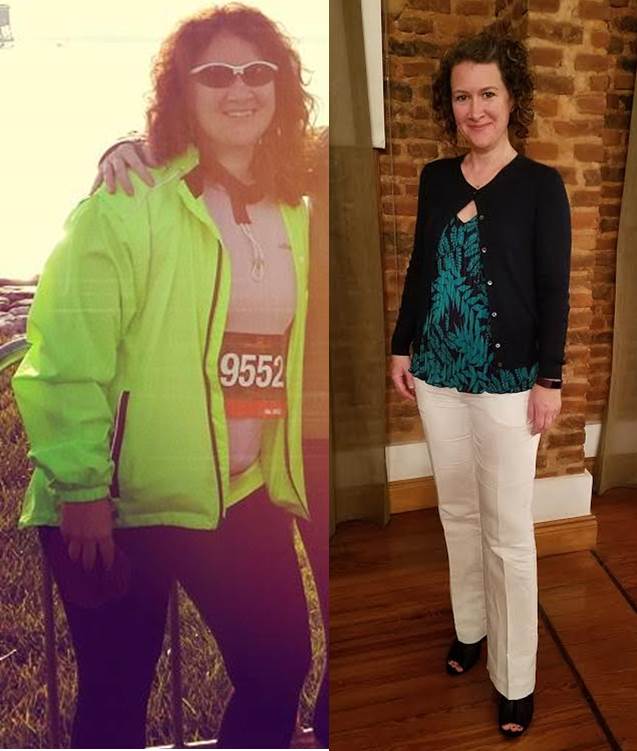 Meg G
Herndon, VA
What I liked about the individual HealthyWager was that I got to customize it to myself and my goals. With other programs, there's no customization.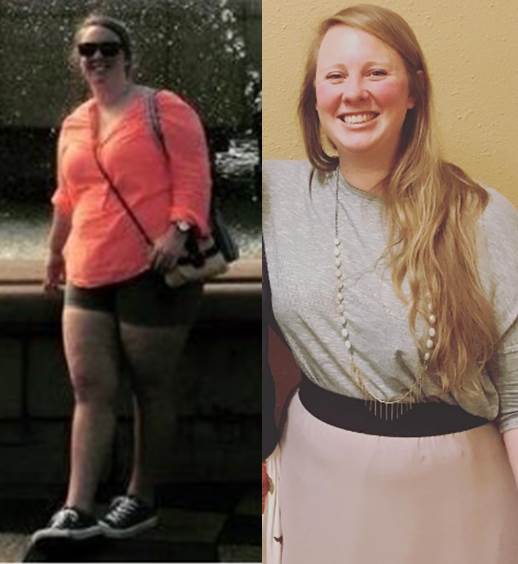 Bekah C.
N. Charleston, SC
I never thought I could [lose weight] but HealthyWage gives you the parameters to help you succeed. I'm just an ordinary person who has a lot of the same issues other people have with their weight. If I can do this, other people can too!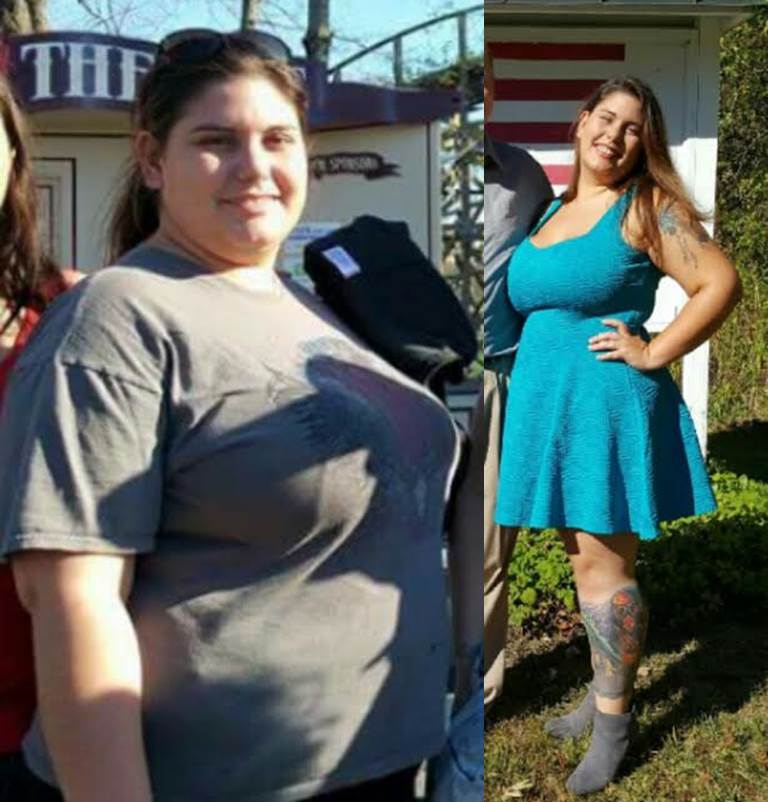 Caitlin M.
Winsted, CT
HealthyWage was there for me every day when I didn't have the motivation to go to the gym or eat right. Best weight loss tool ever!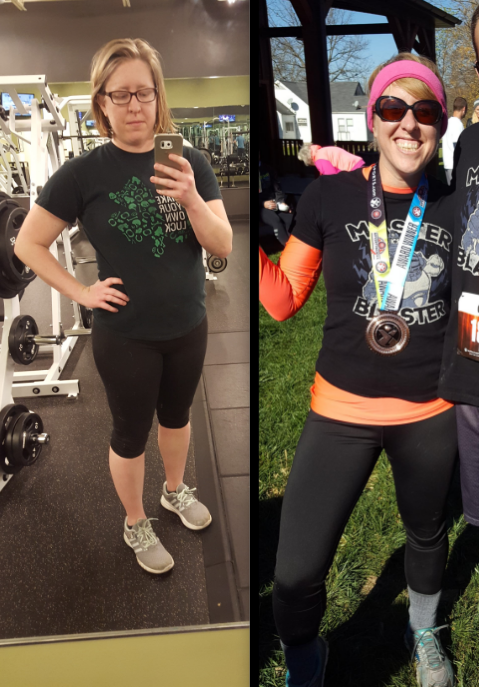 Kayla C.
Springfield, MO
One of the main things that was really good for me [while] doing the HealthyWager was shifting the focus. The focus was on the money and not the weight loss...For my personality, it worked really well and allowed me to structure my own weight loss plan.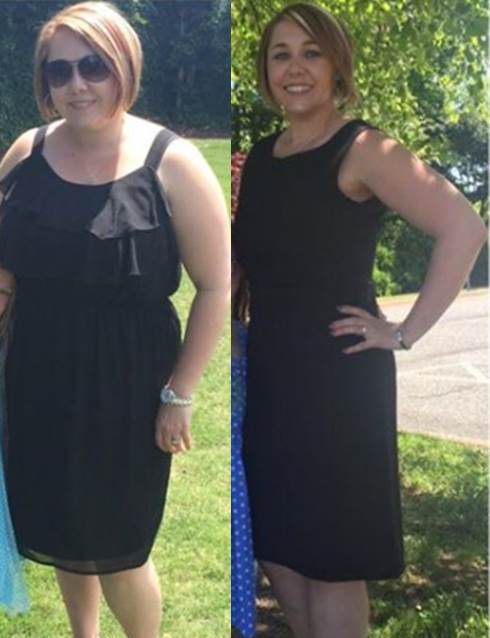 Brooke E.
High Point, NC
I came to a point where I was going to just stay fat and happy or really do something about it...I decided to make a real lifestyle change. I now go to the gym 5-6 times a week and eat much healthier.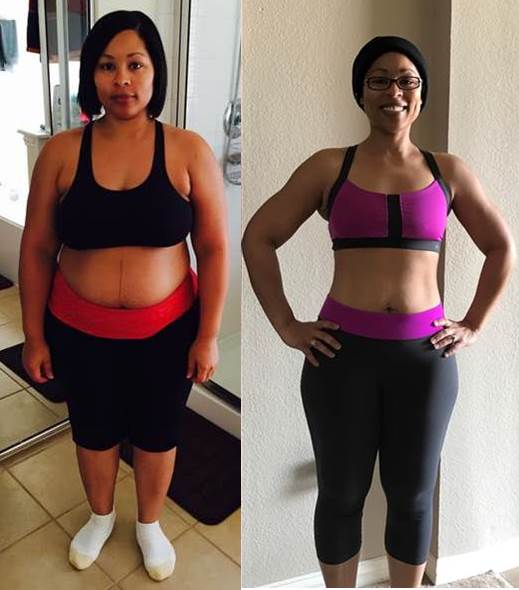 Stephanie S.
Lancaster, TX
I love HealthyWage! Not only has it helped me with losing weight, but it's also shown me that I'm a lot stronger than I thought I was.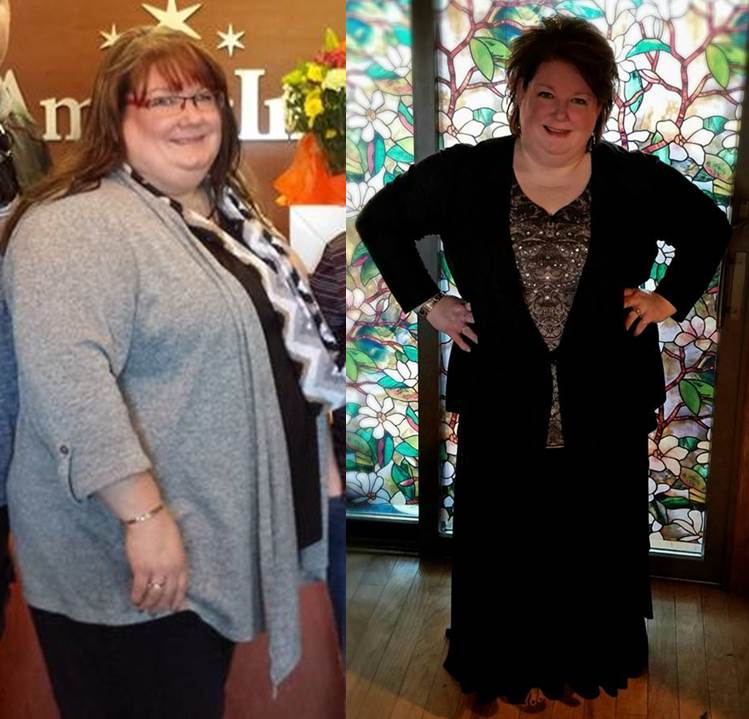 Michelle L.
Russell, IA
The reward is so amazing but that feeling of accomplishment is even better. People give up because they don't find value in themselves...You are worth it!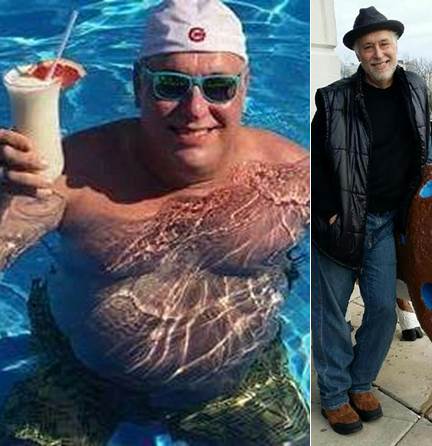 Frank D.
Glen Ellyn, IL
I've always been a pretty confident and outgoing guy, but now, there's a little more bounce in my step. I'm wearing better clothes and having fun getting my swag back.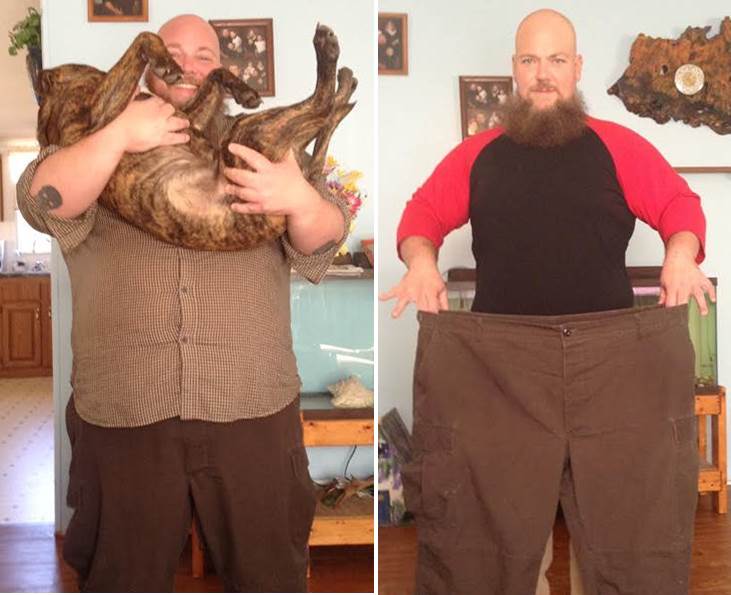 Glenn S.
Cedar Grove, NC
I honestly had given up and accepted the fact that I would be dead by 50...I'm now looking forward to a long, healthy life!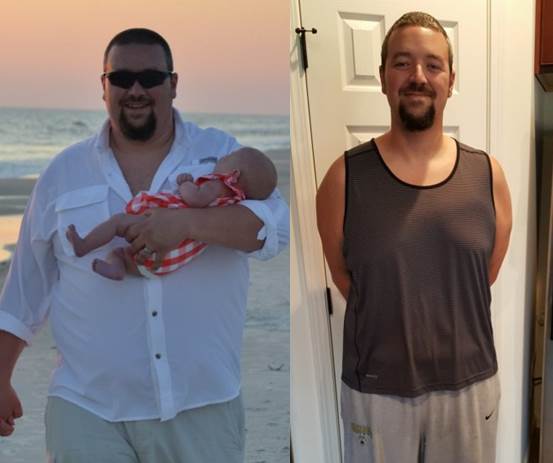 Ben C.
Westfield, IN
[HealthyWage] was exactly what I needed to keep going on those days where I just wanted to raid the fridge and eat something sweet.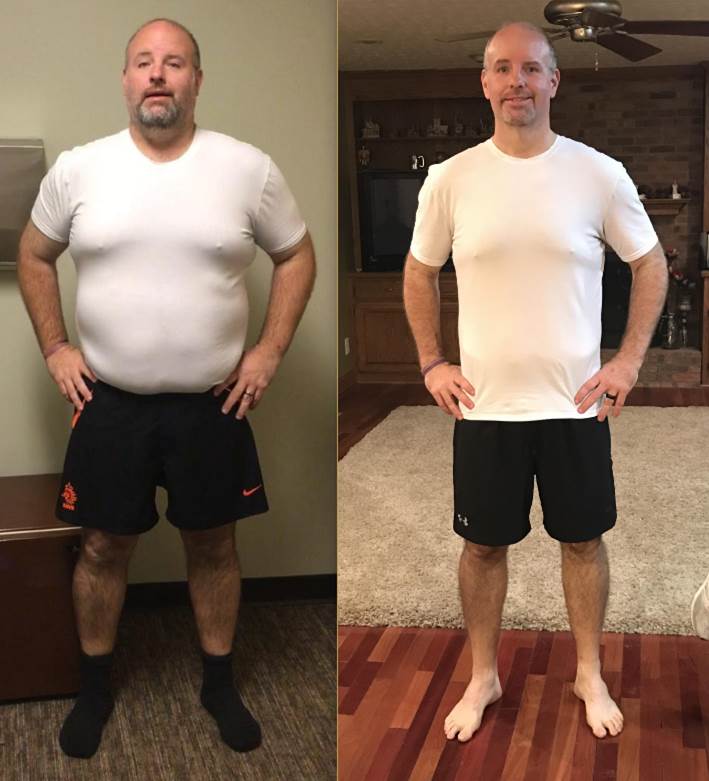 Chad S.
Columbus, OH
Losing weight and winning my HealthyWager was a lot of hard work but I'm so happy I did it!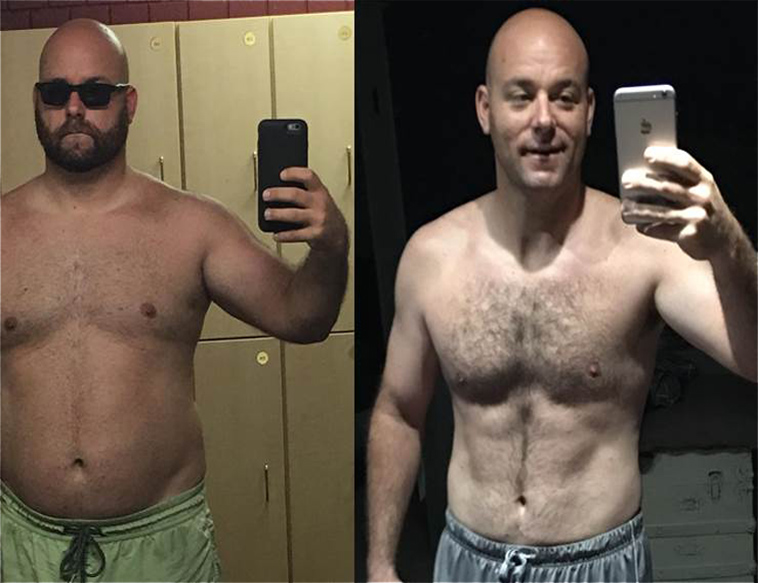 Mat E.
High Point, NC
I would not have seen the results I got without HealthyWage. It offers something totally unique and takes away all the excuse.
What are you waiting for?

Tap to Call 1-888-636-3832