The prize amount depends on several factors that you input, including your weight loss goal. You only get your prize if you achieve your goal by the end of your weight loss competition. The average prize for goal achievers is $1,331. Weight loss is challenging – we supply the fun, motivation and accountability, but you have to supply the effort!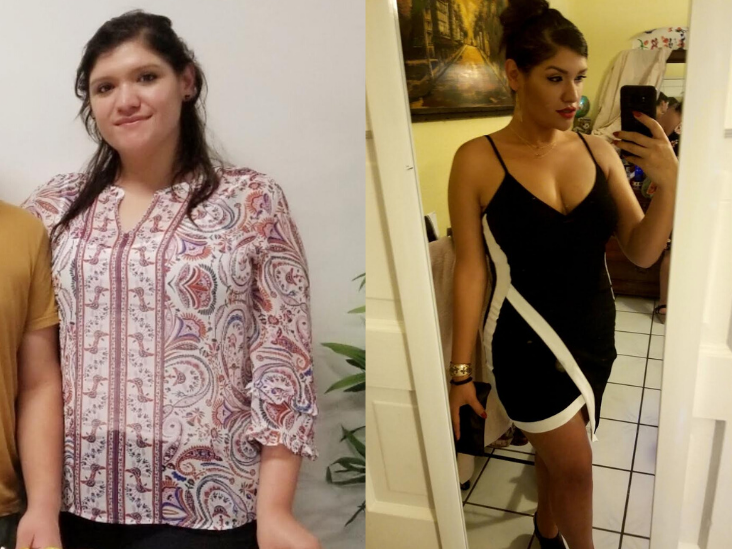 $2216
Name:

Valery A.

From: Los Angeles, CA

Lost: 52 lbs

in: 6 months

Won: $2216


After getting injured while serving in the military, Valery could no longer keep up with her usual fitness routine and "put on a lot of weight." Initially coming across HealthyWage online, it wasn't until years later when she saw it featured on a news segment that Valery became interested and joined.
"I've tried everything in the past," she explains about weight loss diets. "The diet pills, the cleanses, and the fasts. This time around, I wasn't as strict. It was just more being lenient with myself because I couldn't actually go out and exercise as much as I wanted to. So, I knew I needed to focus on my diet." By cleaning up her diet and adding meal replacement shakes, Valery surpassed her 50-pound goal, losing 52 pounds, and won $2,216!
"The flexibility that HealthyWage offered in choosing your own routine and your own way of getting to your weight loss, was my favorite part — besides the [prize] calculator."

You Can Win Like
Valery A.