The Step Challenge is Insanely Fun!
The Pot
Every person that enters the challenge puts money in the pot. The more people that sign up, the bigger the pot. Watch it grow and grow (and grow...)! Win a share of the pot if you increase your average steps by 25%!
Your Mission (if you choose to accept it)
Get walking and increase your daily step count an average of 25% throughout the course of the challenge. It's that simple!
Every participant that reaches their Personal Step Goal will split the pot evenly (after HealthyWage takes its 25% administration fee)! You can expect to win much more than you've paid!
Easily connect and sync your Fitbit or Jawbone devices or manually enter your steps during the challenge! Please visit our FAQ's to learn more!
Register today
Invite your friends, family, and co-workers -- the more the merrier as the pot grows with each new participant!
Let's get the pot as big as we can!!
How Big Will It Grow?
The more who play, the bigger the payout!
Your entry fee funds the pot – the more people that join, the bigger the pot gets!
Nothing works like having friends and family get moving with you!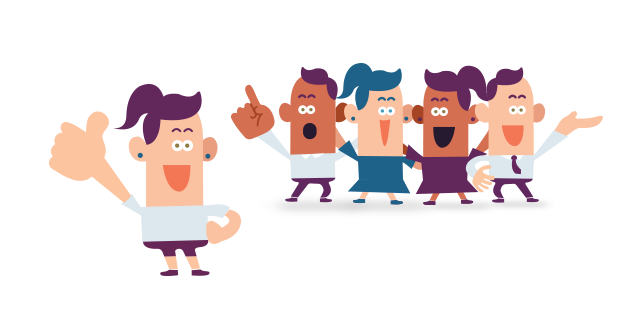 What is the goal?

You will win a share of the pot if you reach your personal step goal (which you will set up on the following page, before you commit to the challenge).
Works with all Tracking Devices
Automatic syncing with your phone, Fitbit or Jawbone. Or use any other device to manually report your steps.