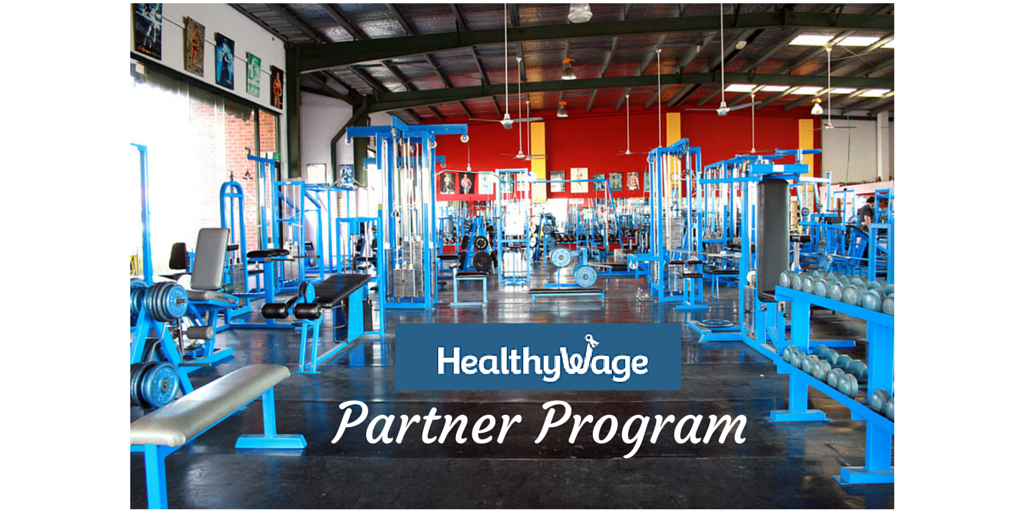 At HealthyWage, we value our Gym/Trainer/Health Club partnerships. We offer two different involvement levels so that you can work with us in the way that works best for you.
BASIC
PREMIUM
COST
YOUR ROLE

Participant weigh-ins by appointment (takes 90 seconds)

Participant weigh-ins by appointment (takes 90 seconds)
Embed HealthyWage Partner badge on your website
Promote HealthyWage to your members via email, social media, and/or physical displays

BENEFITS

Referrals from HealthyWage
Weigh-in Station list

3-5x's more volume of referrals from HealthyWage
Go-to weigh-in station status and top billing with our corporate clients
Promotion among HealthyWage participants via Geo-targeted emails with deals and/or details on your club
Ability to launch your own branded weight loss challenge
To become a Basic or Premium partner, please reach out to Amy at amy.kleist@healthywage.com and she will get you set up.
In addition to the benefits listed above, all of our Partners can earn from referring participants who join a HealthyWage Challenge via our Affiliate Program. Click here to find out more and to sign up. Then, be sure to let us know that you've signed up so that we can expedite your approval.
We're excited to work with you and grow together in partnership. HealthyWage + YOU = a winning combination.