Thank you for voting!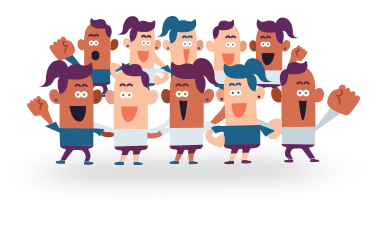 You've just helped your friend's team get closer to winning a cash prize!
But more importantly, you helped your friend harness the power of financial incentives
and social dieting to meet weight-loss goals.
Nice work!
Interested in winning a cash prize for your own weight loss?
Click below to find out about all our current and upcoming challenges, and how you can win cash for losing weight!