What Color Are My Socks?
Medquest Champions
181 Pounds Lost
Team What Color are My Socks got their name from the fact that most of them could no longer see what color their socks were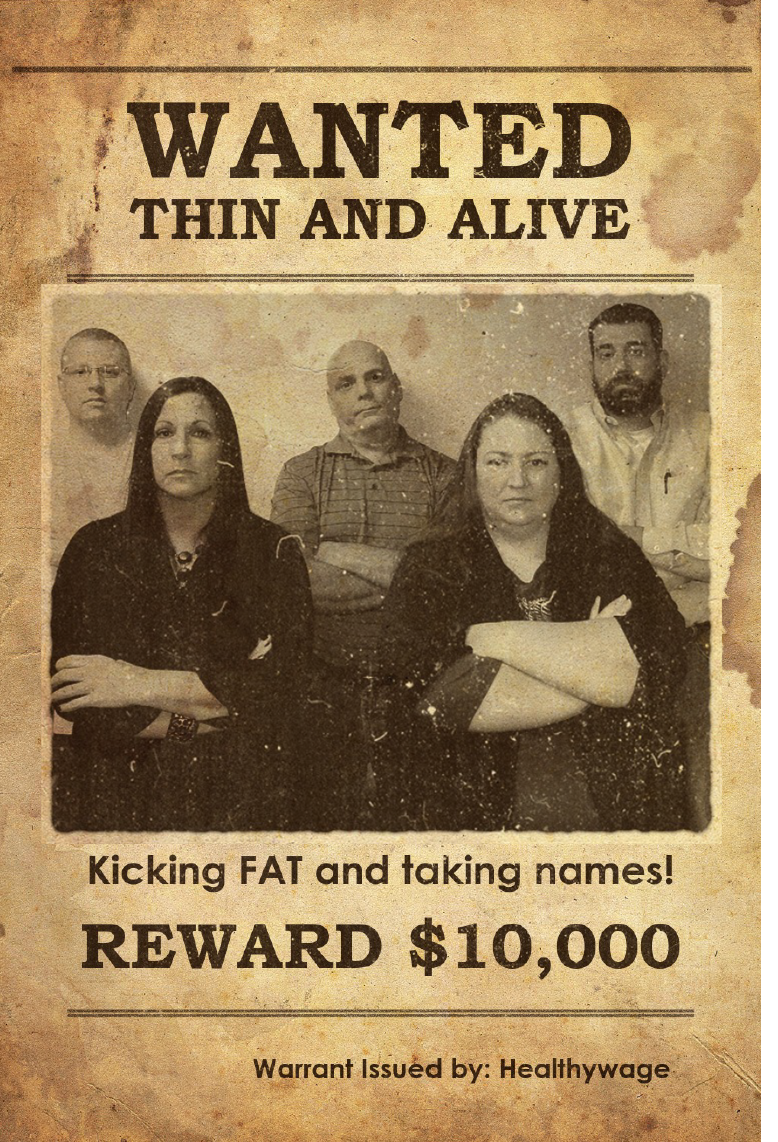 when they tried to bend over, which they knew was a sign that they needed to all think about losing weight. All the team members worked for the same company in the IT department except for one who came from the HR department.
Some had previously competed in an internal challenge, so when they were getting ready for the HealthyWage competition, they looked for some of the company's previous winners to have a better chance at the prize money. As it turns out, many of those past winners actually lost more weight in this challenge. Having other Medquest teams to compete against was a real motivator as they could see who was doing what, check out the competition, and use the trash talk strategy to move everyone farther along. It worked because the entire team stayed motivated throughout.
They focused on the idea of being accountable to the team and regularly looking at the numbers and tracking their progress. Individual strategies included using MyFitnessPal and sharing their diet and exercise programs. If anyone was falling behind, there was punishments like doing an extra staircase walk rather than be allowed to take the elevator.
The competition also brought them closer together as colleagues and friends. While they did not eat lunch together before the competition, they started eating lunches together most days and have helped each other stay on track. Now that the completion is over, they can all see their socks much better now!