Losing it by the Book!
11.61% Weight Loss
Team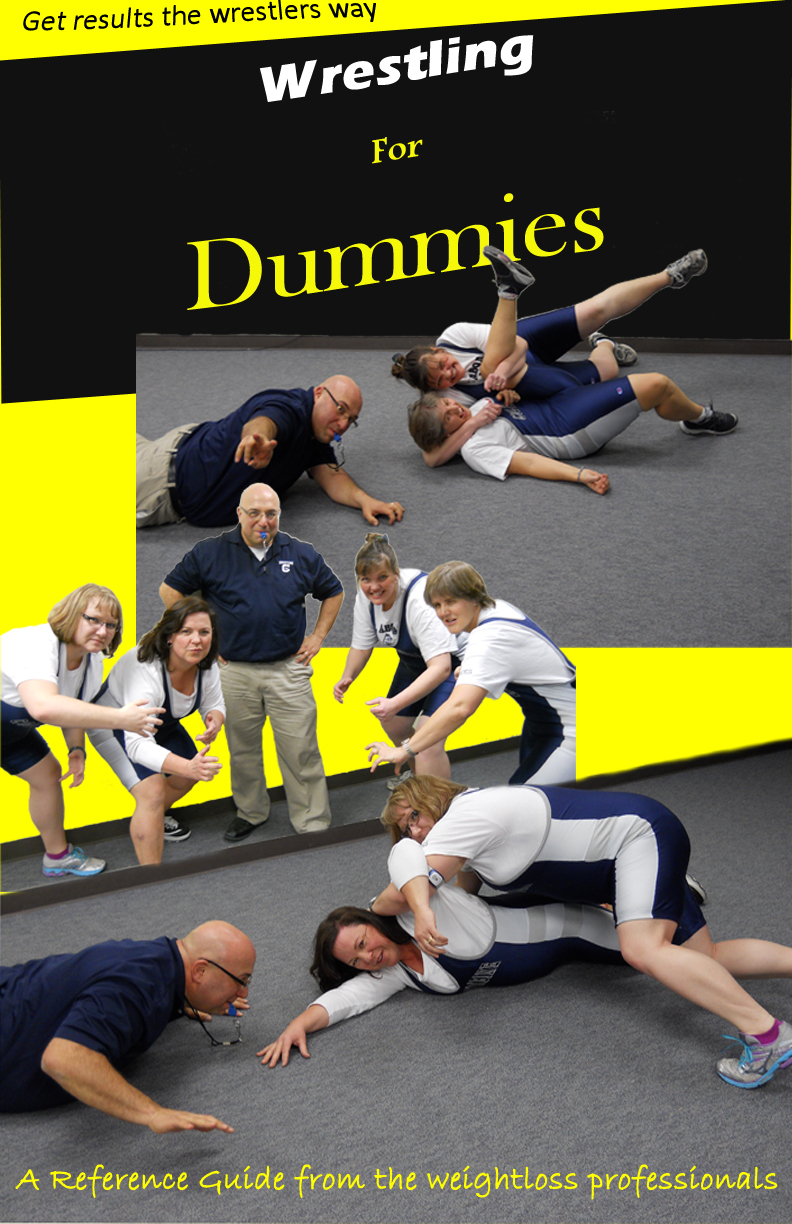 Losing it By the Book consisted of a group of teachers and a librarian at a high school who heard about HealthyWage from their employer and were intrigued by the prospect of getting financially rewarded for losing weight. Many on the team had already started losing weight so they were motivated to keep going with the thought of winning money.
Their employer sweetened the deal by offsetting part of the cost to enter the competition. While every team member created their own diet and exercise strategy that worked for them, many of them met on Mondays at the school to take an on-site Zumba class and regularly met as a team for lunch to see how they were doing and to weigh-in together. T
he team aspect of the competition was a tremendous help to many of the members who felt they could not have done this on their own. The team format gave them accountability and added a competitive dynamic that helped them push through any plateaus that might have stopped them had they been doing this individually. The financial incentive also played a role along the way to keep the team on track. They went as far as to create their own side wagers to make sure that carrot was always there to push them forward and was the incentive to just keep going. In the end, they are proud of their efforts and feel great from losing the weight.
"HealthyWage provided us with a format that brought us together and made losing the weight fun, including the mini challenges. The timeframe gave us enough time to start learning how to make better choices about food and exercise. Along the way, we all got to know each other better and created long-term connections."