Get Fit or Die Trying
Baptist Healthcare Champions!
146 Pounds Lost
Team Get Fit or Die Trying was a group of tough women determined to show the hospital that they had what it takes to get in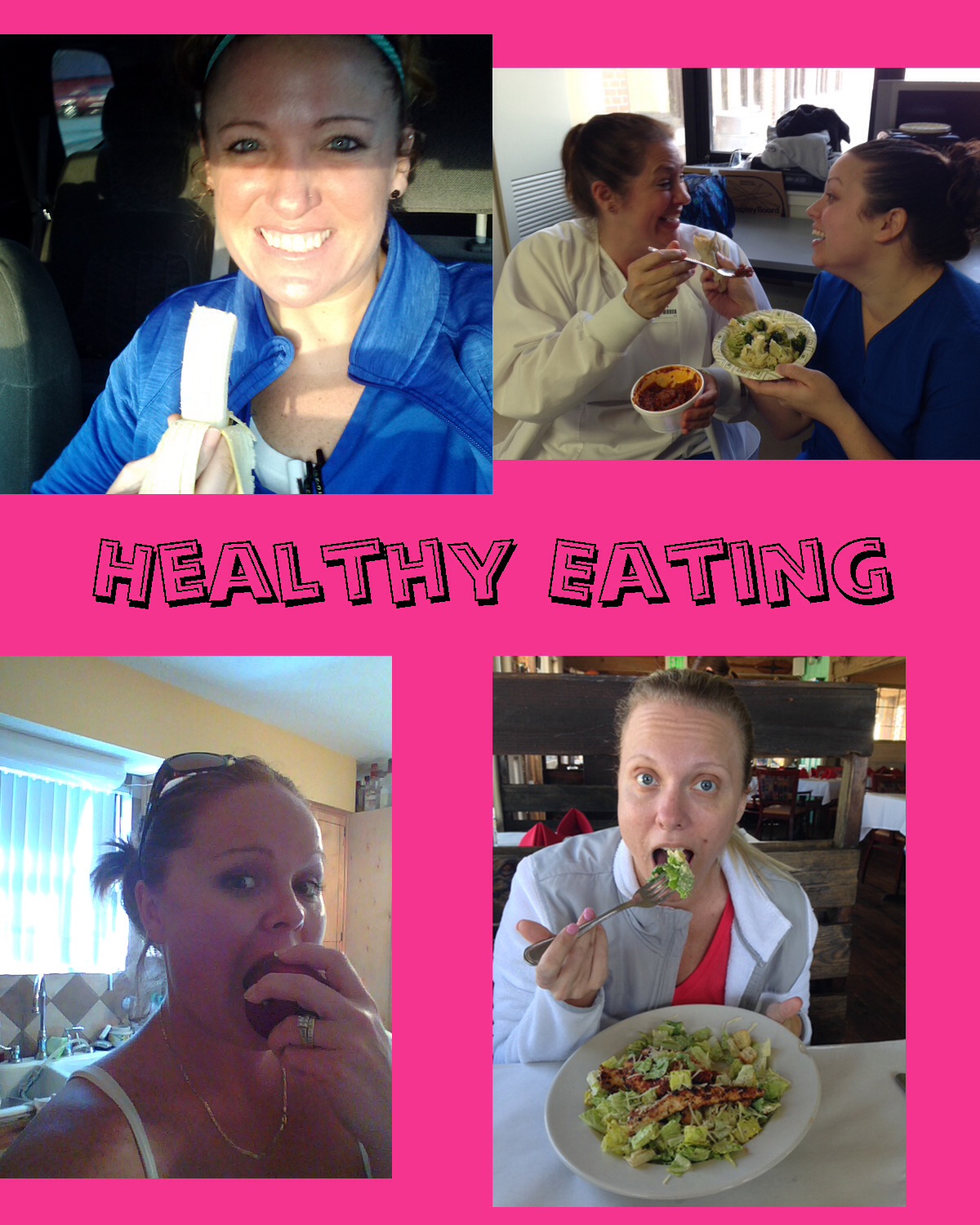 shape. This gritty group all worked in the same unit at the hospital and had been friends for many years.
With strong personalities and the trust to be blunt with each other, they knew they had a fighting chance to get fit. Besides the financial incentive that HealthyWage offered if they won, their employer told them they would pay half of the registration fee if they managed to keep the weight off for a year after the competition. To help them do this, the hospital also changed up the cafeteria menu, offering better choices like fruit, an enhanced salad bar, and lots of water.
Before the competition started, the team had a meeting and made even stricter rules than what HealthyWage had established. Soda and caffeine had to go and everyone had to be at the gym, working out five times a weeks. The team also joined MyFitnessPal and shared their diaries with the other members. There was nowhere to hide or sneak. While the team thought the mentality to win would maybe wear thin after a month, it turned out that they all kept going and the only thing that got thin was them. There were emotions and tough talks, but their friendships survived and they did things they never thought they could do, including going to the gym at 4:30am before a 12-hour shift or hitting it on the way home at midnight if they missed the morning exercise. They did get first place among their hospital's teams and learned valuable lessons about themselves.
They feel and look great, and the team now has lifelong habits directed at healthy lifestyles not to mention they continue to support each other as friends.
"We are very grateful for HealthyWage and that the program became available in our workplace. Being in our 40s and being so busy with work and family life, this is the incentive we needed that got us on the healthy track and has kept us there."